The results were due to be published by today but have now been pushed back until March to give new auditors PricewaterhouseCoopers LLP more time to go through the books.
In January Inland increased predictions of pre-tax losses for the year to 30 September 2022 to £91m.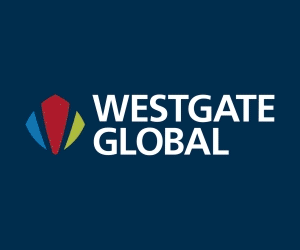 That was up on the previous estimate last September of £37.1m as Inland launched a strategic review of the business led by financial advisors Lazard & Co.
Losses soared again including provisions at the contract income division which delivers partnership housing rising from £15.4m to £28.8m following a further review of all remaining construction projects.
The losses were blamed on "unforeseen costs, cost inflation and extended construction periods" while rising build costs also added to the woes in the house building division where sales and prices were down.
Inland Homes also announced that chairman Simon Bennett and non-executive directors Carol Duncumb and Brian Johnson have resigned while original founder and former CEO Stephen Wicks is set to rejoin the board.