An extra 150 extra staff have been taken on at Thames Water's capital delivery team to raise its capability to deliver complex engineering projects at pace.
Its fast-tracked programme will see significant upgrades to wastewater treatment plants and sewerage networks to reduce storm discharges and pollution incidents.
The spending splurge will help Thames Water to reduce the total annual duration of discharges by 50% by 2030 compared to a 2020 baseline. This commitment includes an 80% reduction in discharges in particularly sensitive catchments.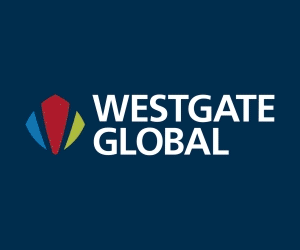 Over the next two years, starting in April, the water company will pump £1.12bn into sewage treatment plant expansion, including £650m on enhancing and upgrading over 135 existing sites to improve resilience and provide additional capacity.
During this period, Thames Water will also spend a further £470m on the wider sewer network.
The £1.6bn spending bonanza sets a new record for investment for a UK water utility and represents a more than twofold increase in Thames Water's spending on its sewage treatment plants and wider sewer network, compared to the previous two years.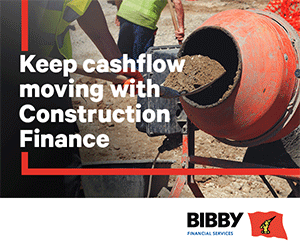 This investment will include allocations for essential maintenance works, such as repairing existing infrastructure, improving treatment standards and increasing capacity at sewage treatment works.
Sarah Bentley, chief executive of Thames Water, said: "The discharge of untreated sewage is unacceptable, and we are committed to tackling this problem.
"We are investing record sums in upgrading our sewer systems and treatment works and are striving every day to reduce the discharge of untreated sewage into our rivers.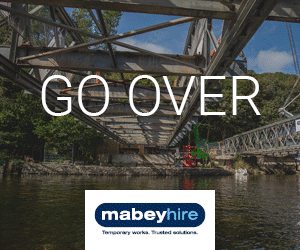 "However, there are no quick fixes. Population growth will increase the strain on our sewage network and treatment centres. And because of climate change, the south east of England is experiencing heavier downpours, which can overwhelm some sewage treatment works. The scale of the challenge demands urgent and systemic reform with a shared undertaking from all stakeholders."
Key enhancement projects
---
Beckton Sewage Treatment Works upgrade: Spending £145m upgrading the Beckton Sewage Treatment Works, the largest sewage treatment works in Europe serving more than 3.5 million people. This site is used to allow the additional storm flows from the Thames Tideway Tunnel to be pumped out and transferred for treatment.
Mogden Sewage Treatment Works upgrade: Spending £97m upgrading the works site in the Ivybridge section of Isleworth, West London, to increase capacity and reduce the number of storm discharges.
Witney Sewage Treatment Works expansion and upgrade: £15m upgrade to the works in Oxfordshire to reduce the number of storm discharge incidents.
Chesham Upgrade and Nutrient Removal: £16.4m investment in the works in Buckinghamshire with £3.3m allocated to improving flow and £13.1m towards removing phosphate load in the River Chess.