Seventy workers at the Harpenden based company – which was originally founded in 1905 – were made redundant after being given the news.
Administrators from Verulam Advisory are now in charge of the business.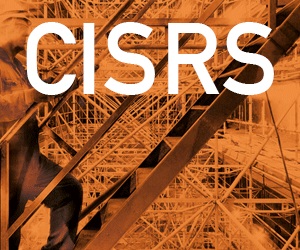 One source said: "It is devastating news and has happened so suddenly.
"Many staff have spent their entire careers at the firm."
It is understood that the contracting operation was sunk by escalating costs on fixed-price contracts following the economic shocks of the last few years.
Related firms Jarvis Group and Jarvis Homes are unaffected by the administration.
Latest results filed for Jarvis Contracting for the year to April 30 2022 show a turnover of £43.8m generating a pre-tax loss of £2m while the business employed 75 staff.
A Verulam Advisory statement said: "The Company has suffered adverse market conditions in the past two years, including supply-chain problems and unexpected inflation which have made the delivery of long -term fixed price contracts unviable. The result has been significant trading losses with no signs of a recovery in the foreseeable future.
"The Company is a subsidiary of the Jarvis Group Limited. Other companies within the Group, including Jarvis Homes Limited, remain profitable and continue to trade normally, despite the difficult economic conditions.
"Unfortunately, 70 staff at the Harpenden head office have been made redundant whilst the Administrators seek to salvage as much value as possible from the assets and contracts."