The equipment rental business – which trades as Sunbelt and was formerly known as A-Plant in the UK – was a major investor in Britishvolt which had plans to build a £300m gigafactory in Northumberland before it went into administration in January.
In its latest results Ashtead said "During the period, the Group made one new investment, namely Britishvolt ($42m), a UK company involved in the development of electric vehicle battery technology.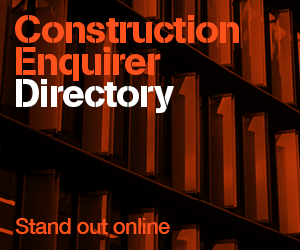 "In January 2023, Britishvolt entered administration following failure to secure additional funding and as a result, the Group has estimated the fair value of its investment as $nil."
Other firms who invested in the failed business included NG Bailey, mining giant Glencore and Norwegian based Carbon Transition ASA.
Australian firm Recharge Industries has sealed the deal to buy car battery firm Britishvolt out of administration.
The new owners confirmed they want to go-ahead with plans to build a £300m car battery plant in Northumberland where main contractor ISG paused construction work last summer when funding dried-up for the project.