The towering spray of water forced homes next to the former Nottingham College site in Chilwell to be evacuated. It also closed the Nottingham tram as the trackway was inundated and quickly turned into a river by the vast volume of water released.
Video footage that emerged following the strike on Tuesday afternoon reveals that a Roger Bullivant specialist vibro piling rig may have been responsible for the burst.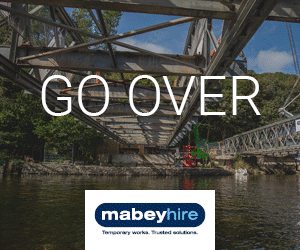 Residents said that rocks were thrown into the air by the pipe and smashed windows.
Severn Trent confirmed than one of its pipes was damaged by "third party contractors on a construction site building new student accommodation and homes near High Road in Chilwell.
Roger Bullivant would not comment and referred all calls about the incident to main contractor HBW Construction.
A spokeswoman for the HBW said: "While investigations are going on we are not going to make a comment.