The University is seeking to appoint a number of firms to a new framework that will cover minor works up to projects valued above £20m.
Essentially, a new build framework, it will be used to deliver the University's next five-year investment strategy and has been divided into four lots that will also cover demolition, refurbishment, decoration and landscaping.
Construction Works Framework 2023
---
Lot 1: £1 to £4500,000
Lot 2: £500,000 to £1,5m
Lot 3: £1.5m to £5m
Lot 4: £5m to £20m
Firms have until 11 April to submit prequal documents. Shortlisted contractors will then be invited to submit bids for the 4-year framework on 23 May, with contract awards being made in August.
For more information click here.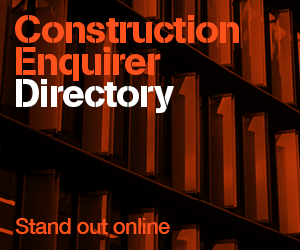 The University has begun this process to accelerate the planned modernisation of its student accommodation, but at this stage no firm plans have been made.
In the meantime, the University continues to make ongoing investments in residences to update and modernise them.
Around £25m has been invested in refurbishments at Hulme Hall in the past five years. The University is also beginning a £20m programme of refurbishment work in Dalton Ellis and Oak House this summer.