The scale of the collapsed contractor's trade debt was revealed in the latest update from administrator Teneon filed at Companies House.
More than 700 suppliers and subcontractors have lodged claims since Midas went into administration in February 2022 when 303 staff were made redundant.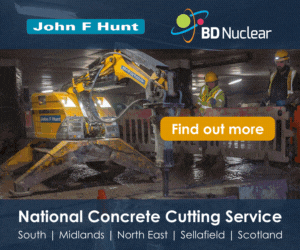 Nearly a year ago Teneon estimated the supply chain debt at £50m.
That has since soared and Teneon added: "It is unlikely that sufficient funds will be realised to enable a distribution to be made to unsecured creditors."