The scheme will provide 355 new homes alongside 8,000 sq ft of resident amenities, 7,500 sq ft of landscaped terraces and a flexible commercial offering
The PLATFORM_ MK scheme will be the developer's 11th project and will follow on from the completion of 1,500 apartments in Cardiff, Sheffield, Glasgow and Edinburgh during 2023 and 2024.
Jean-Marc Vandevivere, CEO at PLATFORM_, said: "MK City Council is a forward-thinking local authority that, like PLATFORM_, prioritises sustainability by targeting carbon neutral operations by 2030.
"We've actively engaged with the council and a range of local stakeholders to create our proposed vision for homes that respond to the city's needs, and importantly, positively deliver against Milton Keynes' Housing Strategy 2020 – 2025.
"PLATFORM_ MK will contribute to bridging the gap between demand and supply of high-quality homes in the city-centre while setting new standards for design, service and quality."
The energy conscious and sustainable design will combine renewable energy sources, smart in-home technologies and energy efficient heating and lighting systems, to create a low carbon development.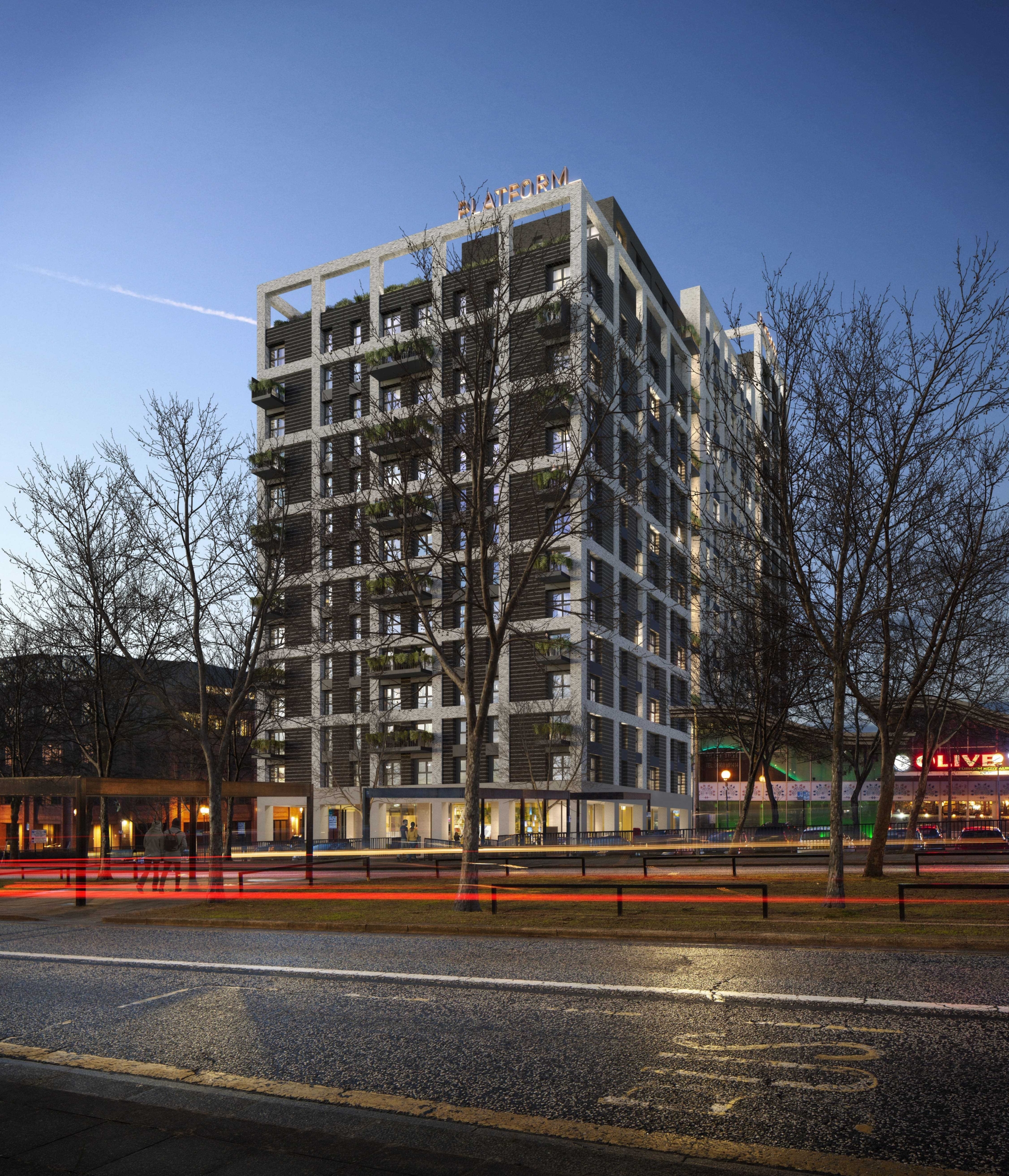 This includes the use of air source heat pumps, sustainable urban drainage and solar panels across the development. Residents will also benefit from multiple electric vehicle car charging points and car club parking spaces.