Its proposals include new open spaces and parkland with leisure and nature uses, health facilities, new primary schools and improved access to Radcliffe to support the ongoing regeneration.
The project represents an investment of £500m in the area and would create 240 full-time jobs each year during construction.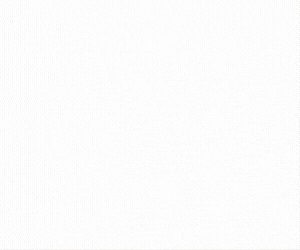 The land west of Elton Reservoir is included in the emerging Places for Everyone (PfE) plan, which has earmarked the site for up to 3,500 new homes.
Homes would be highly energy efficient and sustainably designed, to lower running costs for residents.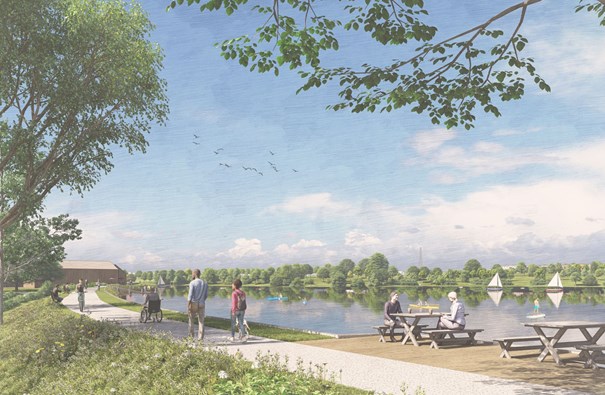 The plans have been formed around the Elton and Withins reservoirs, which will be retained and enhanced, and seek to complement the current natural landscape.
Nick Graham, Peel L&P's Associate Director of Planning, said: "After spending years carefully developing this vision alongside the PfE plan, we are delighted to share the proposals for land west of Elton Reservoir which will provide much-needed new homes, transport, leisure and recreational facilities, and economic investment to Radcliffe and South Bury."