The artist confirmed the new work – "Morning is Broken – on his Instagram this morning.
But it was too late for fans to make a pilgrimage because demolition workers had moved in the day before.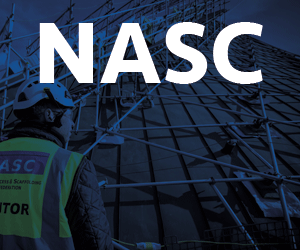 The work was on the side of an old farmhouse at Blacksole Farm in Herne Bay, Kent where developer Kitewood is planning to build 15 new homes.
One site source told KentOnline: "We had no idea it was a Banksy.
"It made me feel sick realising it was a Banksy – we were gutted.
"We started demolishing it yesterday.
"The landowner watched us do it and didn't know either."