The next phase will include 258 new homes, marking an uplift of 141 homes previously granted permission.
So far, Phase 1 has delivered 203 homes, and Phase 2 128 homes.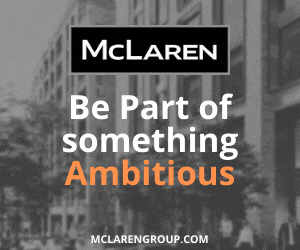 Designed by architects RMA and Stitch, the new phase will be located to the West of phases 1 and 2.
Countryside Partnerships will be making significant contributions to the Council's Carbon Offset Fund which will help the borough achieve its overall carbon reduction targets.
Stephen Teagle, chief executive of Countryside Partnerships, said: "Reaching the third phase of this transformational regeneration scheme is testament to the relationship we have built with Waltham Forest Council through the delivery of Phases 1 and 2."