Malayasia developer Hershten Group gained approval yesterday from the City of London Corporation for the 158m at 85 Gracechurch Street.
The plans, drawn up by architect Woods Bagot, join several other proposed building that will link the city high-rise cluster with the Walkie-talkie building at 20 Fenchurch St to the south.
The selected contractor will retain and restore the 1930s facade of the existing nine-storey building by Leadenhall Market, with the new structure around three times as high built behind.
The development will boast an imposing ground-floor public hall including food, retail and event spaces. This will reopen a historic pedestrian route between Gracechurch Street and Lime Street Passage, increasing footfall into the market.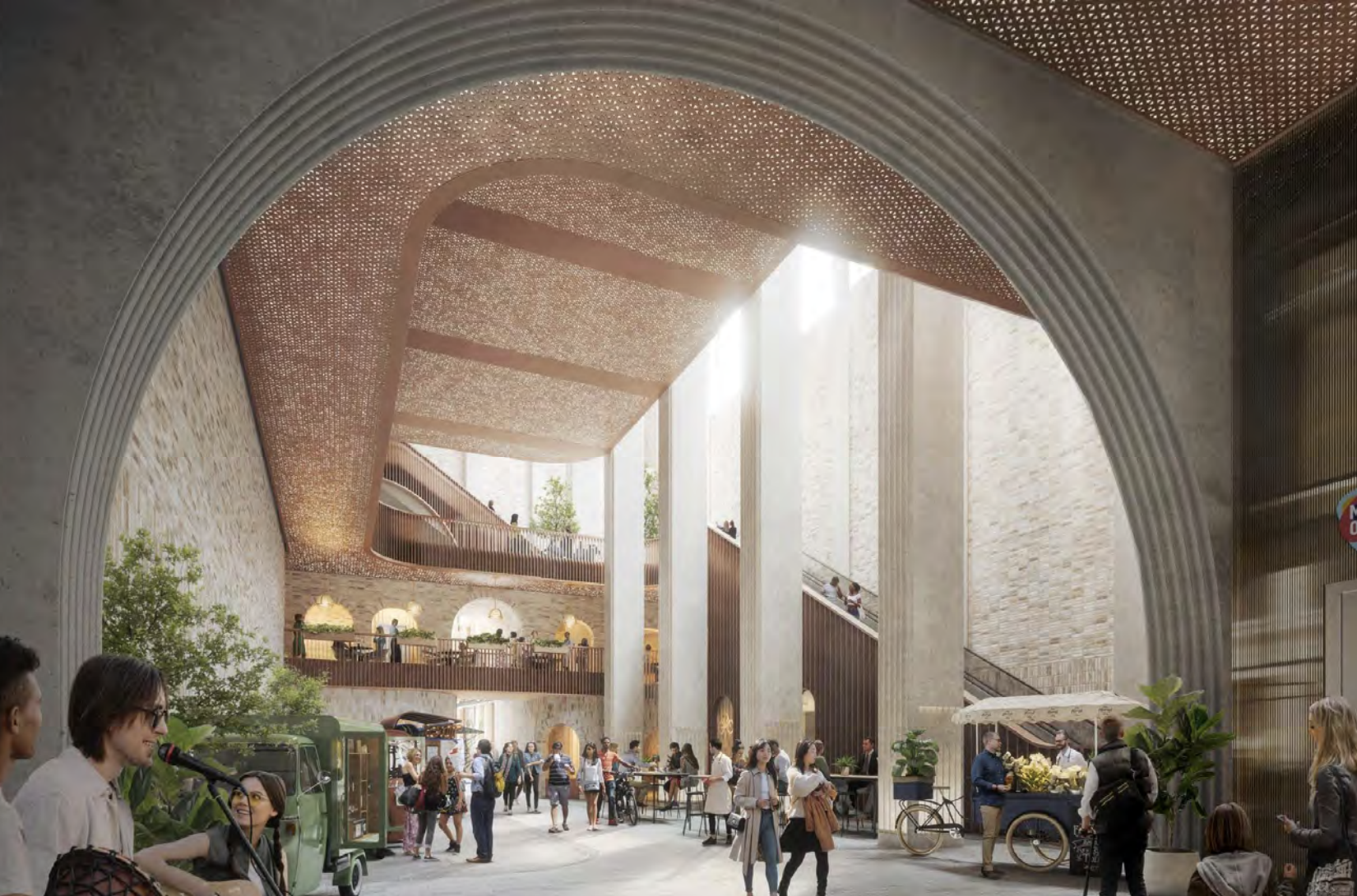 It will feature a fifth-floor heritage garden and free public exhibition celebrating the history of the site where once stood the Forum and Basilica – the heart of Roman London, while the office floors above this level will feature green balconies.
City of London Corporation planning chairman Shravan Joshi said: "This scheme sets a high bar for others to follow.
"It will create major new public hall, a pedestrian route and a cultural space showcasing the rich history of this part of London, supporting our Destination City vision of the Square Mile as a seven-day-a-week visitor destination."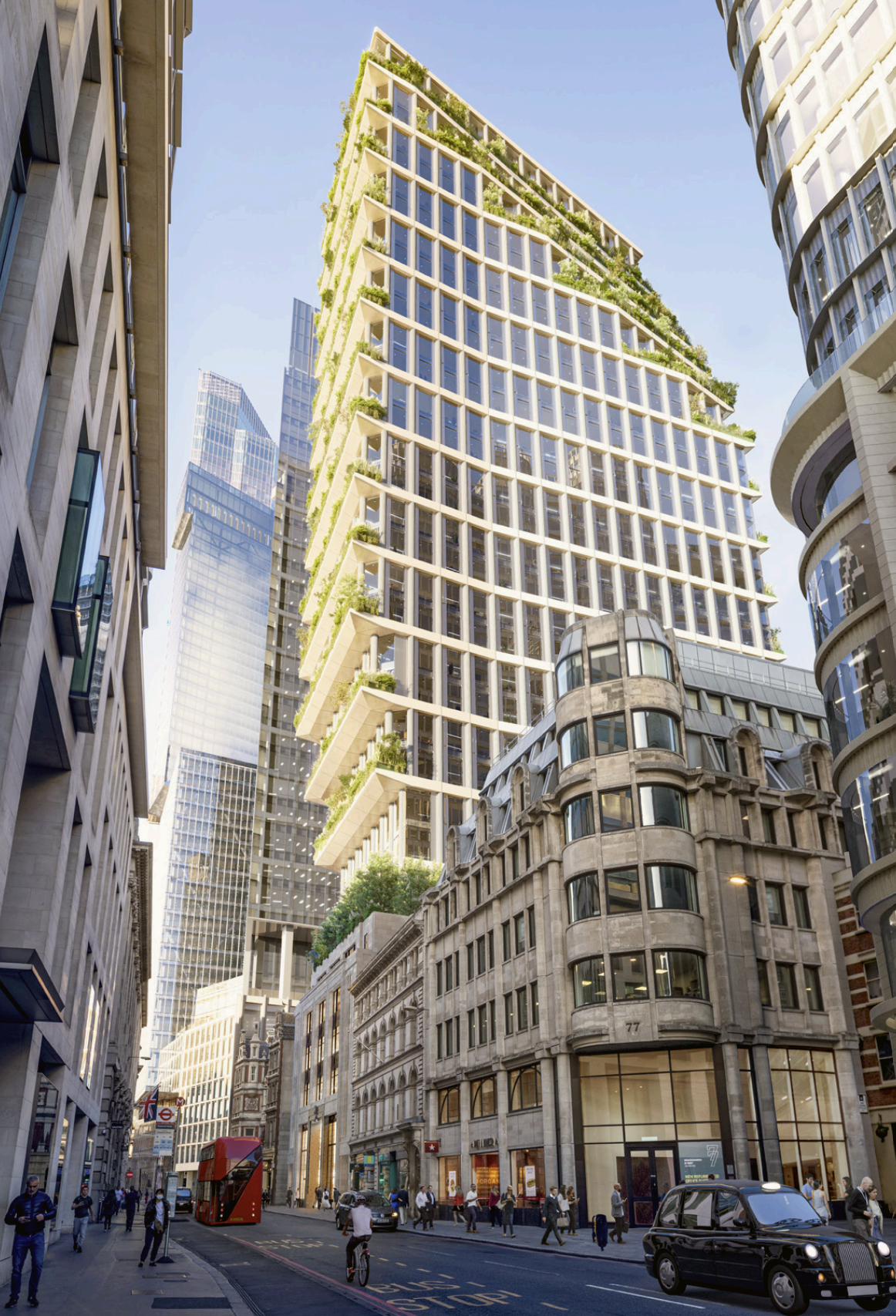 The project team includes cost consultant Turner & Townsend, M&E consultant Sweco and structural and geotechnical firm Robert Bird.