Announcing strong 2022 results and a profit upgrade for the year ahead, chief executive Greg Fitzgerald said the timber manufacturing operations acquired with Countryside had been fully rebranded and relaunched as Vistry Works.
He said that Vistry Works offered a valuable opportunity to create an industry-leading manufacturing capability with the potential to deliver 5,000 units.
The business currently operates from its two factories at Warrington and Leicester, which together have the capacity to deliver 2,800 units this year.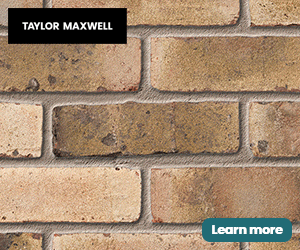 Fitzgerald said Vistry was committed to re-opening the Vistry Works East Midlands factory in the second half of 2023.
"House type standardisation is fundamental to the efficiency of the manufacturing operations, and we are working hard to ensure all three of our brands' house types incorporate timber frame construction with a heavy focus on delivering Future Homes Standard.
"The current closed panel solution is being scaled back with an open panel without plasterboard (hybrid) solution being the preferred option to allow a more cost effective product offering to the group nearer term.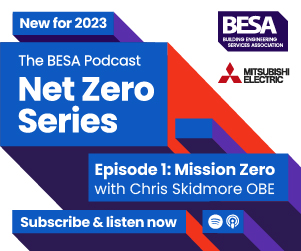 "We have a strong emphasis on R&D and will evolve the product over time as the business gains momentum."
In an upbeat morning of announcements, Vistry became the first house builder to upgrade its profit forecast for 2023 amid what it described as early signs of a recent uptick in private sales and strong orders for partnership housing.
Fitzgerald, said: "2022 was another landmark year for the group as we delivered a step up in financial performance and made excellent progress across all areas despite the more challenging market conditions experienced in the fourth quarter."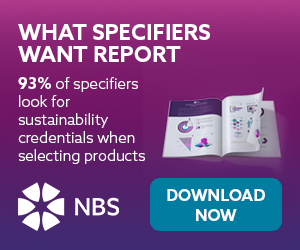 "Our Partnerships business is seeing a good level of demand from housing associations and local authorities, with the PRS market also improving.
He added: "House building is focused on operational excellence to maximise its sales opportunity and has the expertise, embedded controls and disciplines in place to succeed.
"Market conditions are improving and based on the assumption that private sales rates continue to trend towards levels seen in 2019, we expect group adjusted profit before tax for FY23 to be in excess of £440m."
This was well ahead of the analysts' forecasts of £403m.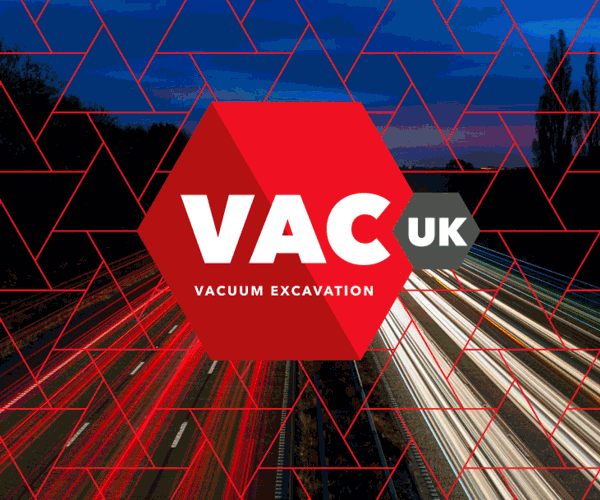 Over 2022, revenue was up 14% to top £3bn, generating an adjusted pre-tax profit up 21% to £418m.
But statutory pretax profit was down at £247m after £97m in fire safety provision and £57m transaction and integration related costs following the purchase of Countryside Properties last November.
Fitzgerald said: "We have seen material availability return to pre-pandemic levels in early 2023 and a softening in overall build cost inflation, but some risk remains around categories impacted by global macro-economic factors, in particular those materials exposed to high energy use in the manufacturing process.
"Group purchasing agreements have provided some protection against a number of material price increases and we expect to see increased benefits from our central procurement with the increased scale of the business following the Countryside acquisition."
He added that supply chain/ subcontractor prices "have to come back some way before I'm going to feel sorry for them.
"They have had their day, we're going to have ours."