Inland issued a Stock Exchange announcement this morning confirming it will miss the revised March 31 deadline to publish its latest results.
New auditors PricewaterhouseCoopers LLP need more time to go through the books following the discovery of "certain related party issues of which the Board was not informed at the relevant times."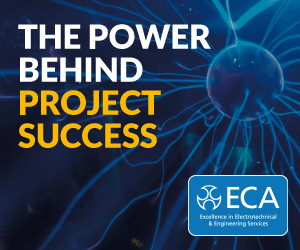 In January Inland increased predictions of pre-tax losses for the year to 30 September 2022 to £91m.
That was up on the previous estimate last September of £37.1m as Inland launched a strategic review of the business led by financial advisors Lazard & Co.
Losses soared again including provisions at the contract income division which delivers partnership housing rising from £15.4m to £28.8m following a further review of all remaining construction projects.
Trading in shares will be suspended from April 3 and the company is also considering a fundraising of £5m.