The Kent-based utilities reinstatement specialist has also landed the complex manhole contract, delivering half of the UK, exclusively in the South of England – a 3-year contract with a 2-year extension.
Ferns has been working with Openreach for the last 12 months, developing its core offering as a new Tier 1 supplier using a direct labour model.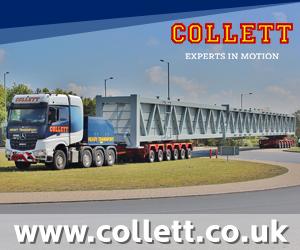 The contract values combined are believed to be worth £50m+ over the next five years and will see Ferns deliver safety programmes, civil works, poling and complex manhole construction, including planned and reactive maintenance services, across the UK.
Ferns group manager, Harry Fern, said: "The hard work we have done over the last 12 months is ensuring we have been able to become a key part of Openreach's Tier 1 supplier network, securing these new contracts is in part contributing to our wider group growth strategy."
Ferns is also positioning itself to tender for a role as a build partner on the Openreach Fibre to the Premises framework due in 2023/24.