Work on the 25,000 sq ft facility, situated on the south side of the airport, is expected to begin early next month, and three additional units will be constructed later as part of the first phase of development.
Once fully operational, the business park is expected to create up to 4,400 jobs and will consist of a range of logistics, distribution and industrial buildings.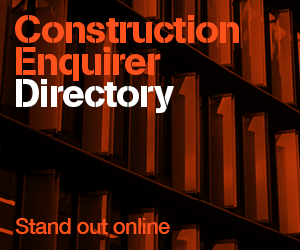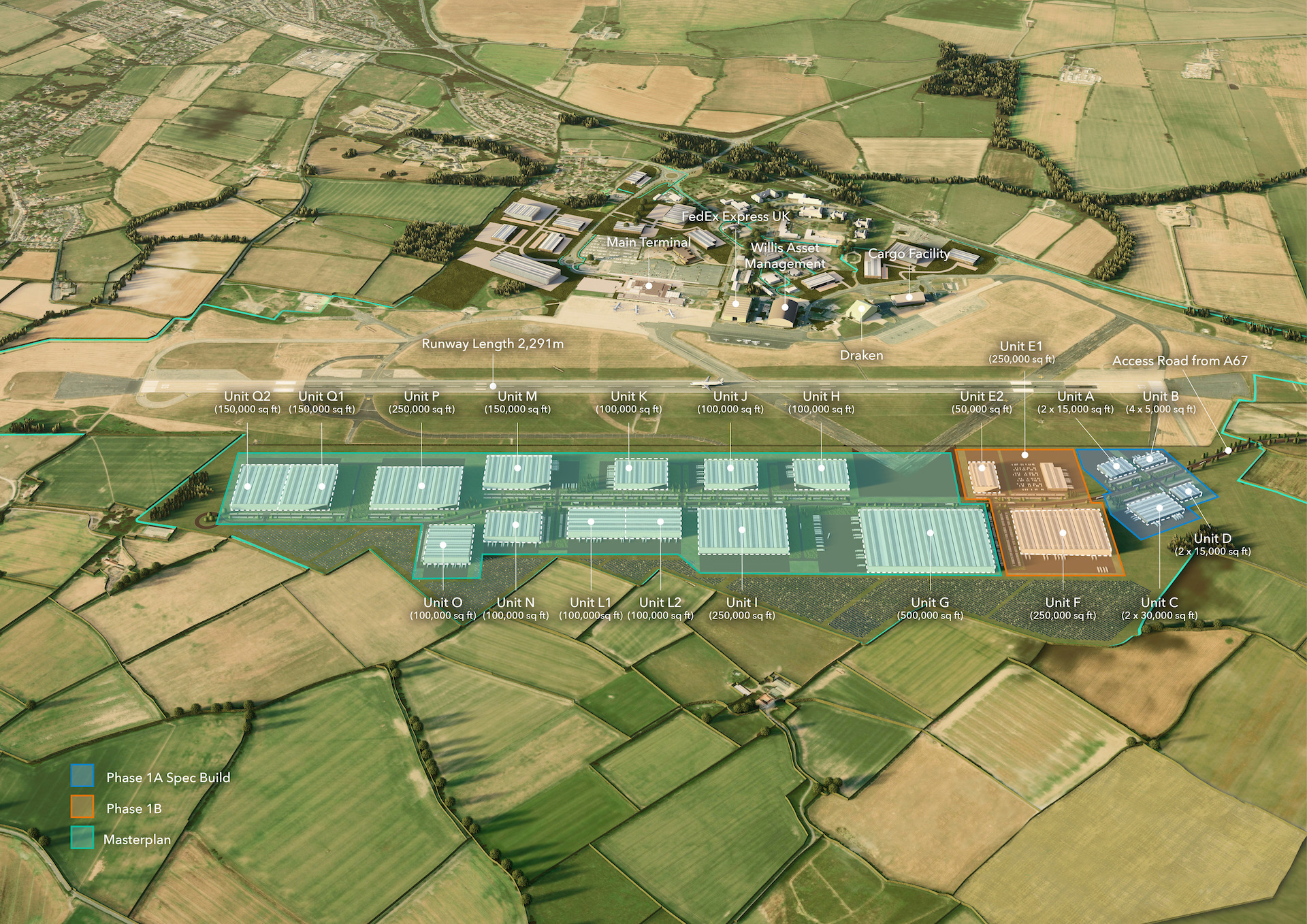 GMI Construction Group has forged strong links in the North East over many years.
It is currently principal contractor on several high-profile North East projects, including 362,600 sq ft of commercial units at Hillthorn Business Park, Washington, and the 650,000 sq. ft Connect warehouse and logistics scheme at the Integra 61 development, near Bowburn, Durham.