Site owner Southwark Homes has brought in Sellar as development manager to advance the new 444-room student accommodation project at Harper Road and Borough High Street.
Architect Morris and Co has designed the replacement scheme, which has just been submitted for planning.  The project will be spread over an H-shaped footprint building rising from 5 to 11 storeys.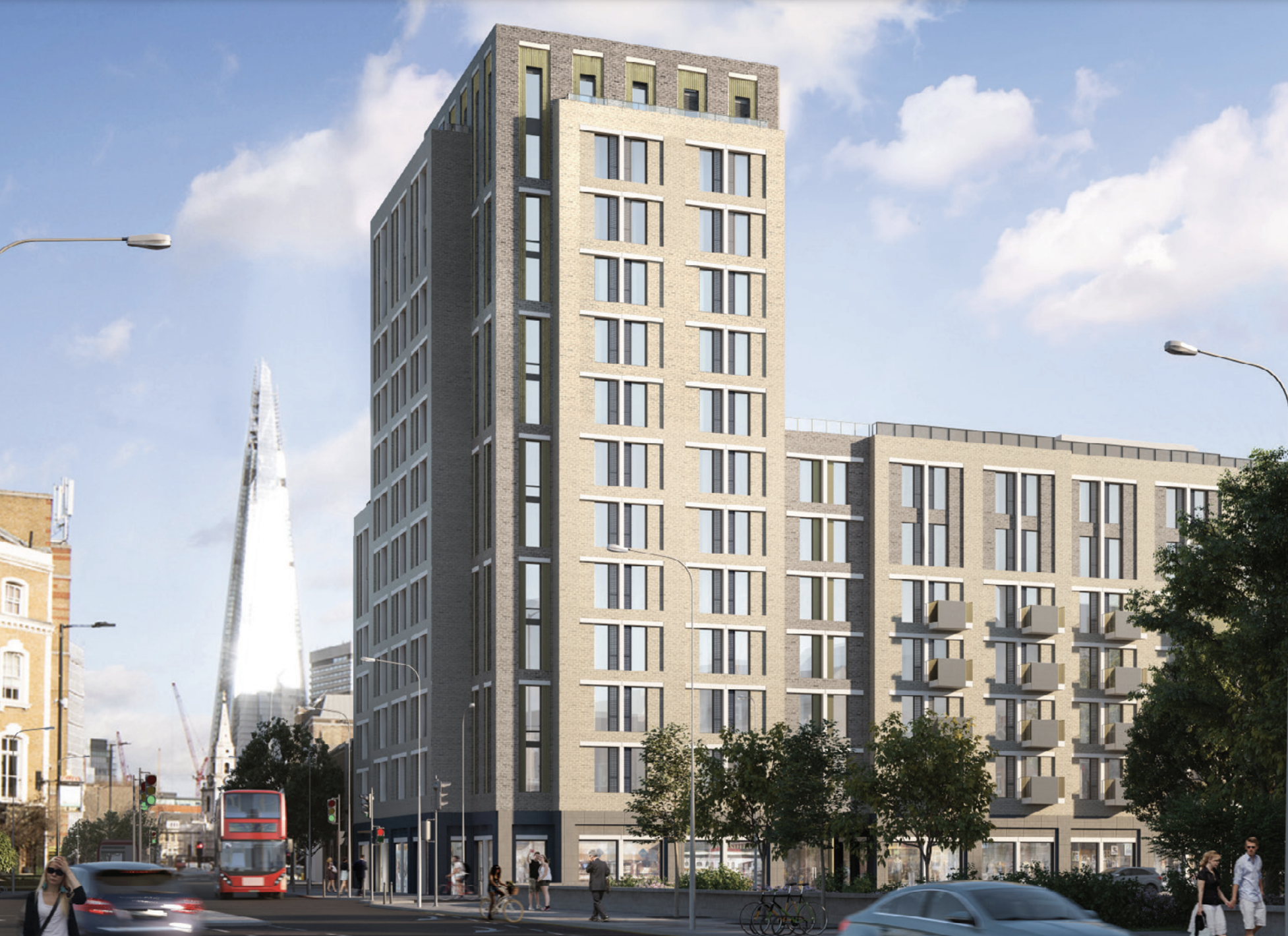 The student accommodation is split into two main types, studio rooms for single occupants and cluster rooms of up to 9 bedrooms with a shared living/kitchen dining room.
The client team consists of project manager and cost consultant Gardiner & Theobald, M&E engineers Skelly & Couch and structural and civil engineer Walsh.