Work has been halted while the incident is investigated at the site where work on the new 344,500 sq ft logistics centre for client PLP started last September and is due for completion by the end of June.
The company said: "Glencar Construction is very sad to confirm that an operative from one of our supply chain partners was involved in a fatal incident, at our construction site located at Stone Business Park on Thursday 23rd March 2023.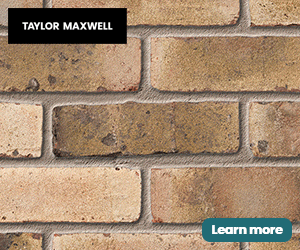 "The incident is being investigated by the Police and the Health and Safety Executive, and we are fully co-operating with these Authorities.
"The site has currently been stood down until further notice and we are offering support to those affected by this tragic event.
"Our thoughts are with the family, friends and colleagues of the individual concerned at this very difficult time."