The 15-year contracts will see its partners deliver a range of services including estate and environmental improvements, planned mechanical and engineering works and internal decorations for L&Q residents.
L&Q upgrade partners
---
Amber Construction; Axis Europe; Breyer Group, Durkan, Equans, Foster, Kier Places, Morgan Sindall Property Services; United Living and Wates
Works will include specialist fire safety works inside L&Q Living supported homes.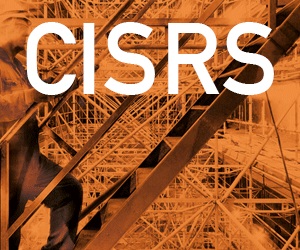 The contracts will be initially worth around £100m per year, increasing to around £300m as the programme develops.
L&Q's Residents Services Board, a formal part of its governance arrangements, have been overseeing the planning and monitoring of the programme, including advising on the selection of contractors.
L&Q's Major Works Investment Programme is the industry's largest investment  – almost £3bn over 15 years – to improve the safety, comfort and environmental performance of residents' homes.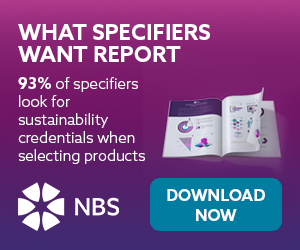 This will see all L&Q homes maintained to the Decent Homes Standard.
Through the programme, L&Q will also bring all its homes up to a minimum of Energy Performance Certificate (EPC) C status by 2028 – a move boosted by the recent announcement that the organisation had secured £27m of funding from the Social Housing Decarbonisation Fund for retrofitting homes.
Mark Newstead, director of Major Works at L&Q, said: "We're delighted to confirm that ten fantastic like-minded partners are joining us for the next stage of our Major Works Investment Programme. Each shares our commitment to quality and excellence, whilst creating a positive impact on the communities where we work."
In total, L&Q will install around 48,000 new kitchens and 42,000 new bathrooms through the programme, alongside a range of other improvements to residents' homes.