Contractor R G Group is expected to be a front runner to deliver the estimated £100m building project having built several other major schemes for Olympian, including high-rise student blocks in Leeds and Coventry.
Following planning approval from the London Borough of Tower Hamlets, the scheme will now go to be rubber-stamped by the London Mayor.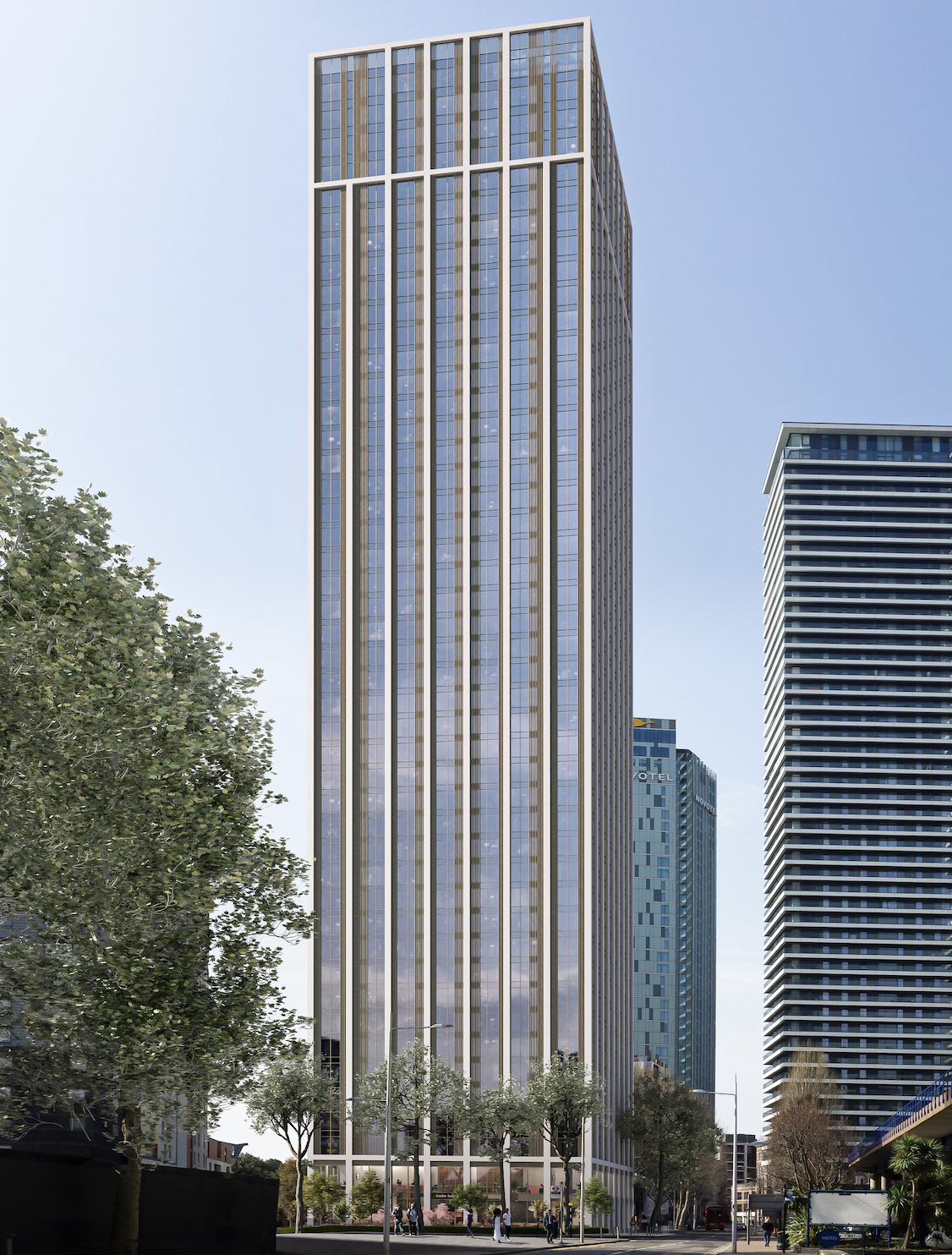 Assuming full approval, Olympian hopes to name the building contractor to start demolition work on the site's existing low-level 1990s building later this year.
The 56-58 Marsh Wall building designed Rio Architects will consist of 795 co-living homes.
Associated support facilities include kitchen, living, dining amenity spaces and lower floor community amenity areas.
The 370,000 sq ft building will also include co-working spaces, café, cinema and gym, and upper floor sky lounge amenity spaces, winter gardens and external roof terrace areas.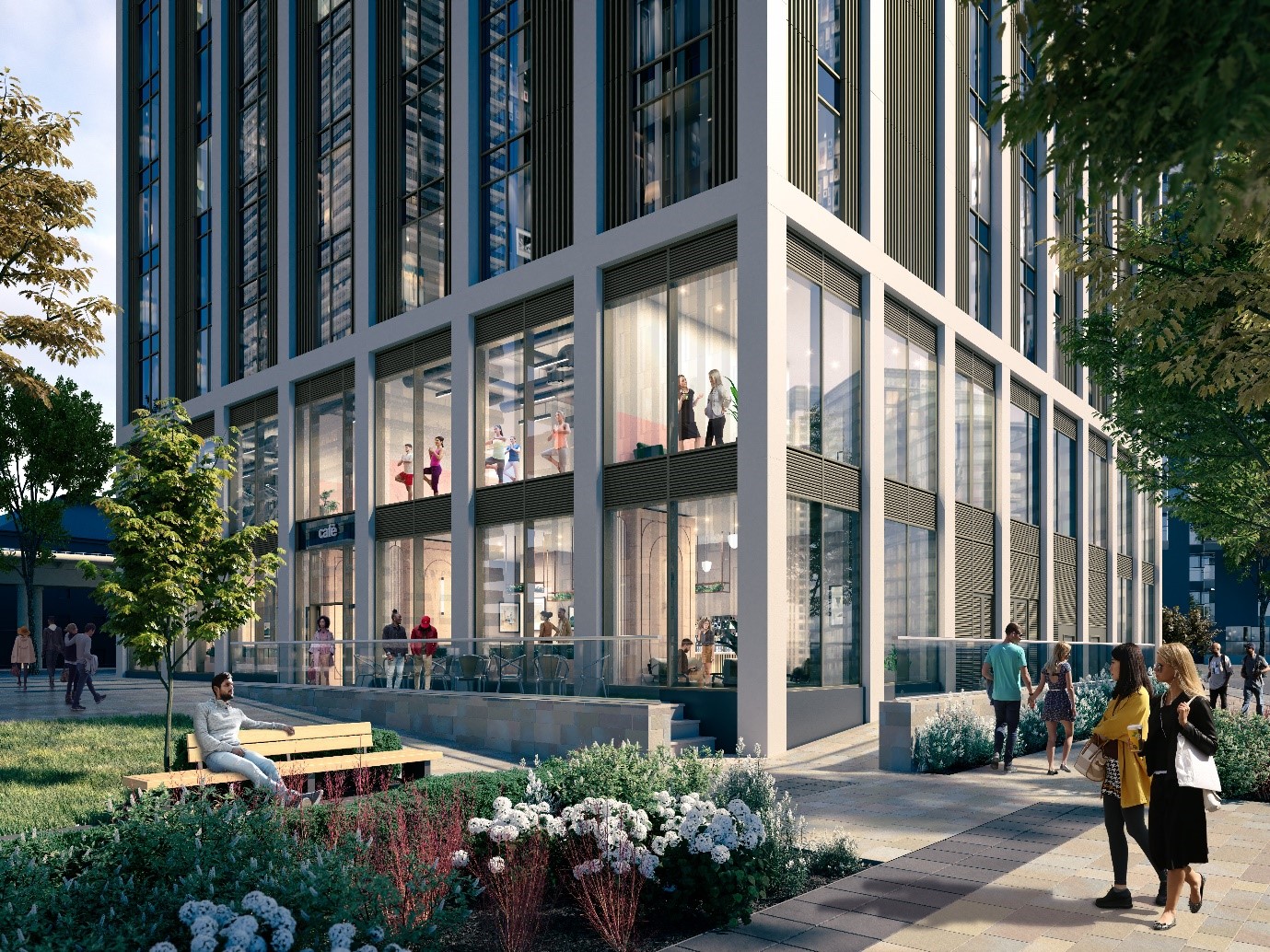 The proposals also include extensive amendments to the public realm as well as a payment in-lieu of £47.909m for the borough to spend on affordable housing.
Oliver d'Erlanger, Senior Development Manager at Olympian Homes, said "We are delighted that Tower Hamlets councillors agreed with their officer's recommendation.
"Our development will provide an excellent place to live and offers an alternative to standard rental products.
"We believe our scheme will provide innovative, high quality accommodation as well as significant benefits to the Borough."