The Unite members working for Kaefer and Altrad Babcock are demanding a local bonus under the terms of the NAECI agreement "in recognition of flexibility and work being undertaken to assist with the delivery of a new manufacturing plant."
The plant is owned by Royal DSM and the new facility will manufacture a product known as Bovaer which is used as a methane-reducing feed additive for cows and other animals.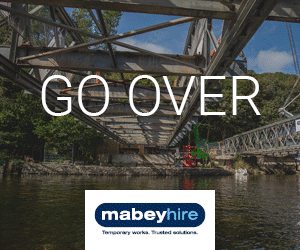 Siobhan McCready, Unite industrial officer, said: "Unite's members working for Altrad and Kaefer are angry at being denied a local bonus.
"DSM is also in the process of building a new plant in Dalry worth an estimated £100m, and the workers have shown incredible flexibility and regularly turn out at short notice.
"The workers feel completely ignored by management who have refused to engage with us, so our members feel they have no choice but to take a stand."