But London has slipped to being the second most expensive city in the world in which to build according to the latest Arcadis 2023 International Construction Costs (ICC) report.
The study of comparative construction costs across 100 global cities showed London was overtaken by Geneva, with New York coming third and San Francisco fourth.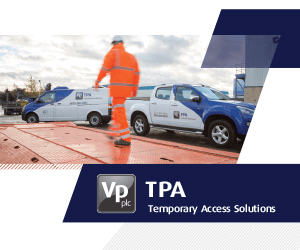 High levels of inflation continued to affect most cities in the report with London, Bristol, Manchester, Dublin and Birmingham all featuring in the Top 20.
Improved building standards and low carbon building design were significant contributing factors on construction pricing in the UK.
The 2023 Arcadis ICC Index covers 100 of the world's large cities across six continents. The cost comparison was developed covering 20 different building types, including residential, commercial, and public sector developments, and is based on a survey of construction costs, a review of market conditions and the professional judgement of Arcadis' global team of experts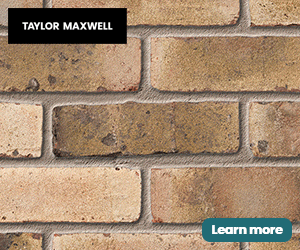 Simon Rawlinson, Head of Research and Strategic Insight at Arcadis said: "Inflation in the UK exceeded 10% during 2022, the highest level seen for decades.
"Despite market turbulence triggered by the Ukraine War and rapidly rising interest rates, demand for construction in the UK remained strong throughout 2022. We anticipate a small contraction in 2023 as residential markets slow in response to higher interest rates."
Peter Hogg UK Cities Director at Arcadis, added: "Despite the relatively high construction costs seen over the year, the UK – and the London market in particular – remain really good places to invest and construct, offering the potential for strong long-term returns for investors.
"Competitive sustainability credentials make our capital a desirable city and continue to attract talent from across the globe."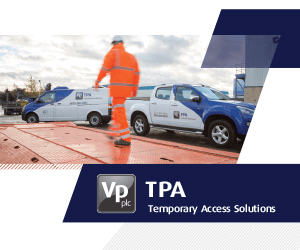 Most expensive cities globally:
Geneva
London
New York
San Francisco
Munich
Zurich
Copenhagen
Hong Kong
Boston
Philadelphia
Macau
Oslo
Bristol
Seattle
Manchester
Dublin
Birmingham
Los Angeles
Tokyo
Las Vegas