Developed by Hewlett Packard in Barcelona, the mobile robot is claimed to increase accuracy and get layout jobs on concrete decks done 10 times more quickly.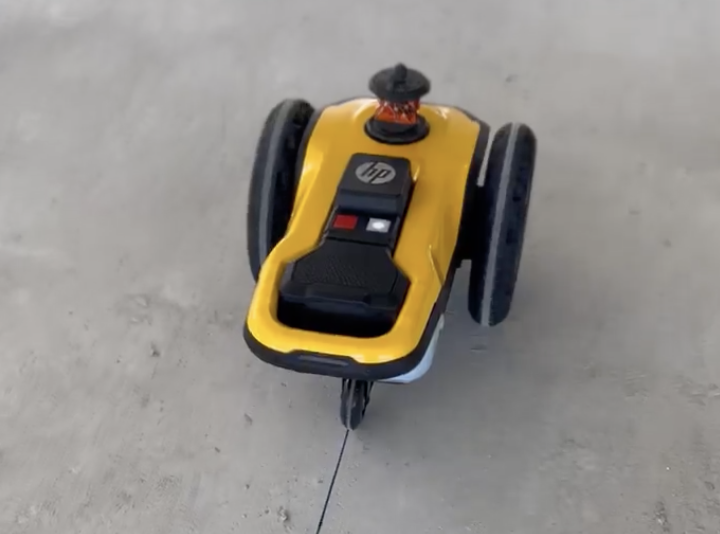 Sisk has begun trialling the HP SitePrint robot on two major high-rise residential blocks it is building for developer Quintain at Wembley Park in north London.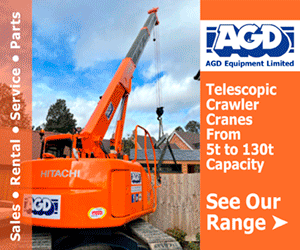 The robot operates from information relayed from a central "brain" station set up in each room and needs just one operator.
The two buildings, at plots NE02 and NE03, covering 9,593 sq m in total, will deliver 769 homes, with nearly three-quarters of the homes to be build to rent alongside over 100 affordable homes of mixed tenure.
Shervin Deh Bozorgi, Head of Digital Project Delivery, said: "This exciting technology allows us to automate the printing process of layouts, gridlines or any other internal setting outs using a Robot connected to a Total Station.
"Initial results have been impressive."