The Western city fringe district is set to explode with new projects as an estimated 3m sq ft of new Grade A commercial space across office, retail and leisure is delivered.
This will see an estimated £5bn worth of developments by 2028, according to a new report from the Fleet Street Quarter, the business improvement district representing over 359 businesses across a 43 hectare district.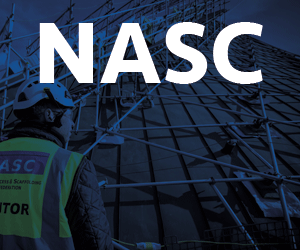 The biggest schemes already on the stocks include the 539,000 sq ft of net office redevelopment of the former Daily Express buildings at River Court, Known as 120 Fleet Street where Lendlease is preferred bidder.
Mace has secured two of the other big projects advancing – the 525,000 sq ft 'Justice Quarter' at Salisbury Square and the 292,000 sq ft redevelopment of the former Goldman Sachs HQ at Peterborough Court, 133 Fleet Street.
Under construction
---
 Stonecutter Court
 Chancery House
 The Northcliffe
 Salisbury Square
 New Bridge Street House
 Edenica
  120 Fleet Street
  The Carter
 Holborn Viaduct
 West Smithfield, Museum of London
  150 Holborn
  Victoria Embankment
  Hale Court
 Myo, 3 New Street Square
  Blackfriars House
Projects approved
---
  65 Holborn Viaduct
  5 Chancery Lane
  Thavies Inn House
  10 Salisbury Square
  West Smithfield, Museum of London
  Peterborough Court
 Fleet Six Five
Planned Projects
---
  Fleet House
100 New Bridge Road
1 Plough Place
 Harmsworth House
 Hill House
 10 St Bride Street
85 Fleet Street
40 Holborn Viaduct
3 Waterhouse Square
6 St Andrew Street
Atlantic House
 1 Fleet Place
Daniel House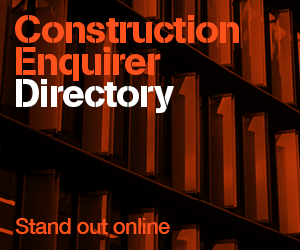 Lady Lucy French OBE, Chief Executive of the Fleet Street Quarter BID, said: "This part of London has been reinventing itself for 2000 years.
"This is a golden opportunity, a landmark moment. We are seeing the evolution of an area; an emerging, sustainable, inclusive hub for today and tomorrow. This is a remarkable renaissance; the reinvention and repositioning of the Fleet Street Quarter."
Deputy Shravan Joshi, Planning and Transportation Chairman, City of London Corporation, added: "The Fleet Street Quarter is one of the few places left in London where you can really redevelop and reinvigorate a postcode. I would say it's a once-in-a-generation opportunity."