The £360m Curzon Wharf scheme will include a residential build to rent apartment block which will stand 53 storeys high, making it Birmingham's tallest building at 172 metres (564 feet).
The purpose-built student accommodation will be 41 storeys and another residential element at 14 storeys tall.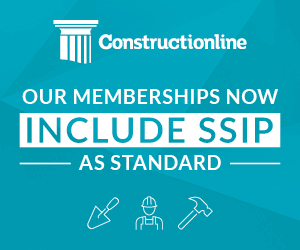 In addition, the development will include nearly 130,000 sq ft of office, R&D and life science space, over 3,000 sq ft of retail units, more than 15,000 sq ft of leisure space, over 76,424 sq ft of new and improved public realm and 490 metres of new and improved walking and cycling routes.
A net zero carbon building is one that is highly energy efficient and fully powered from on-site and/or off-site renewable energy sources.
Tani Dulay, chief executive of investor and developer Woodbourne Group, said: "We've worked hard to reach this point and it is incredibly satisfying to stand on the brink of delivering such a world class development for a city I'm proud to call home. I would like to thank the planning committee, our team and everyone else that has supported this scheme.
"We need to help power the economic recovery by facilitating investment, creating jobs and acting as a catalyst to further success.