Industry regulator Ofwat has backed  Thames releasing an extra £700m to tackle water leakage in the Capital with 112km pipeline replacement programme.
At Price Review 19, the regulator conditionally granted Thames £300m to enhance the performance of its London water network subject to first meeting some set targets.
Thames Water has since met the agreed requirements and committed a significant shareholder investment of £400m in water supply.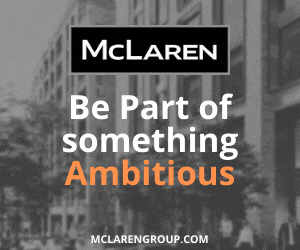 The £300m will now be pumped into future-proofing London's pipework, helping to reduce leaks and protect our water supply.  
Firms expected to benefit from the raised spend include: Murphy, Barhale, Morrison Utility Service, Galliford Try.
In line with Ofwat's approval, Thames Water has now agreed to: 
1.       Reduce the number of leaks across London by 2030 – saving 27.8 megalitres per day and reducing the number of mains repairs by 208 times per year  
2.       Delivering the Future London Strategy – including ambitious plans to reduce leakage by 50% 
3.       Assessing pipework across the city to see if it's fit for the future  
Nevil Muncaster, London Operations Director at Thames Water, said: "Fixing the basics is a key part of our ambitious turnaround plan.
"We are always closely assessing our infrastructure and are pleased that Ofwat backed our business case to replace 112km of our leakiest water mains pipes across London.
"We believe in making every drop count and once complete this ambitious project with help us to save 27.8 megalitres of water every single day- that's equivalent to 11 Olympic-sized swimming pools.
"Our shareholders have also provided a substantial £400m investment to ensure we can improve our operations and outcomes for customers, whilst increasing our resilience."