It is understood to be planning to demolish existing Bankside House halls next to the Tate Modern gallery to make way for a larger complex.
The university revealed the plan as it launched the hunt for a joint venture development partner to steer the plans for the £400m project.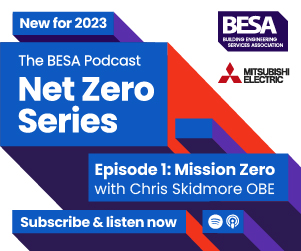 Plans remain sketchy but it is understood the new student accommodation complex will need to be delivered by mid 2030.
Further information can be obtained by clicking here or emailing the LSE.