The structure including a 25m-high curved truss is set to become a new feature on the city's skyline.
Birmingham City Council have approved the design of the Curzon No.2 viaduct, which is the tallest structure in the sequence of viaducts and structures that make up the Curzon Street Approaches taking HS2 trains into Birmingham.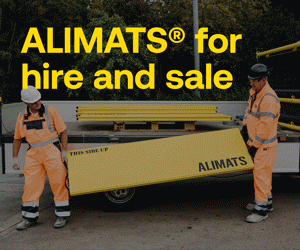 The bridge consists of a gently curved truss in weathering steel which carries HS2 over the Victorian brick rail viaduct below. It will reach 40m into the air, resting at least 17 metres above the ground.
Senior Project Manager for HS2, David King, who is working with HS2's contractor Balfour Beatty Vinci on the construction of this section of the railway, said: "This is great news for the team delivering this section of the railway in Birmingham.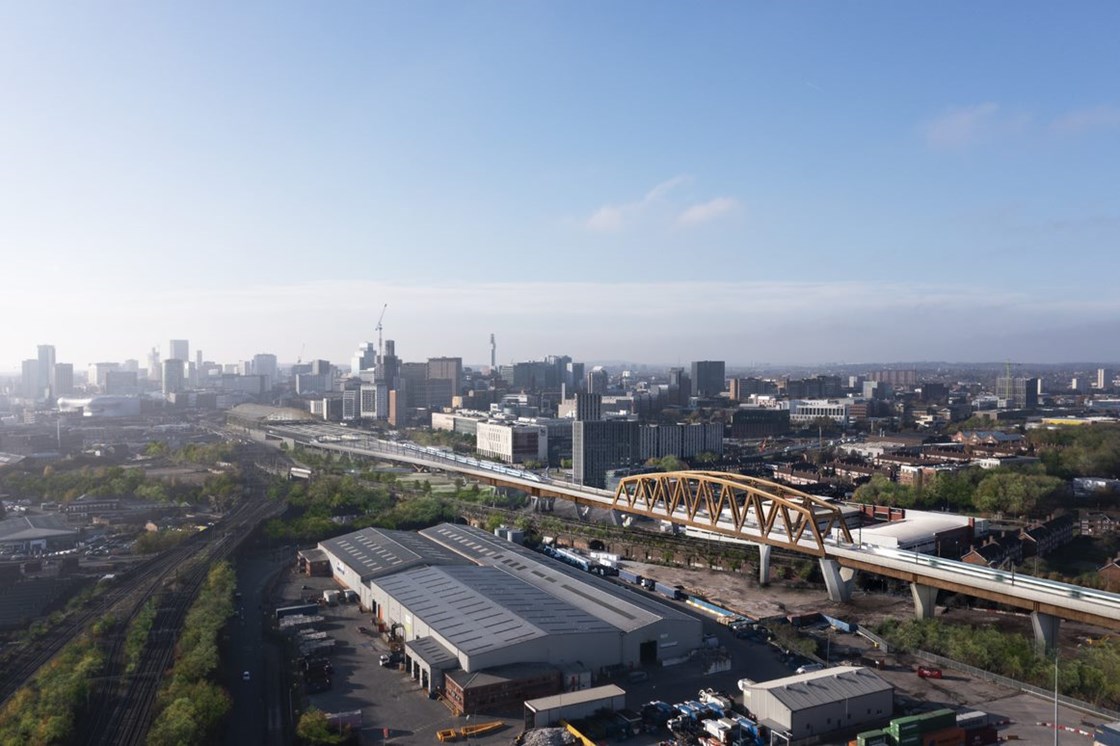 "Our job now is to start construction of the bridge on the ground before launching it into its final position over the existing Victorian brick rail viaduct at around 17m above the ground.
"This is an exciting construction method, which we believe will be among the longest bridge launches of its type ever delivered in the UK."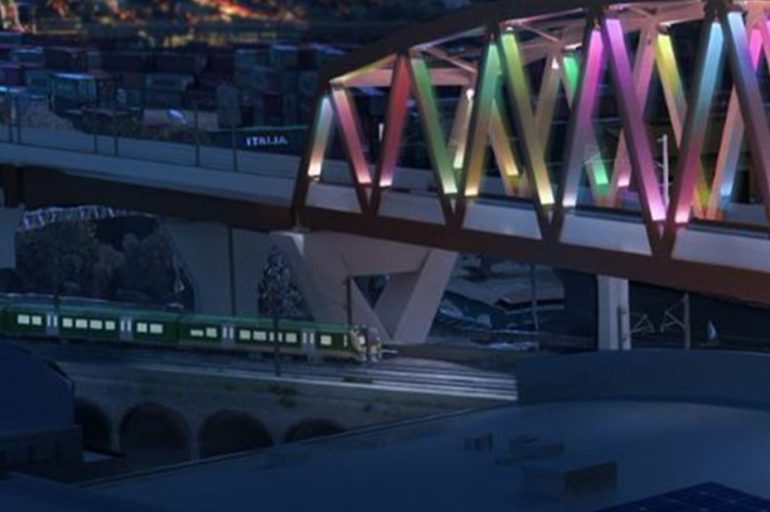 A major light artwork by British artist Liz West will establish the bridge as a stunning feature of the city's landscape at night