While the firm restored revenue to pre-pandemic levels, its profit margin almost halved to 3.5% eroded by material and labour rises on fixed-price jobs.
This resulted in pre-tax profit slipping by nearly a fifth to £3.8m in the year to August 2022.
Chairman Michael Masterson said that labour shortages continued to be challenging due to Brexit rules limiting the availability of tradespeople and price increases pushing up inflation.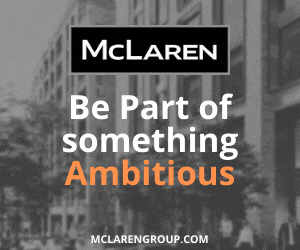 Despite this, he said: "We continue to invest in our people and resources as well as continuing to bed-in our piling, demolition and cut and carve divisions and our precast manufacturing facility that we set up during the previous year."
He said that with an £18m balance sheet, strong liquidity and an encouraging order book from well-established customers, Gertjar expected another successful year ahead.