Its new Solar Taskforce met yesterday and highlighted the untapped potential of commercial buildings, schools, warehouses and car parks to generate solar power.
Chris Hewett, chief executive of Solar Energy UK and co-chair of the Taskforce, said: "Installing rooftop solar power, whether at residential or commercial scale, is one of the best investments available, offering dramatic savings on energy bills and the opportunity to be paid for sending excess power to the grid. The benefits can also be greatly enhanced by adding a battery storage system."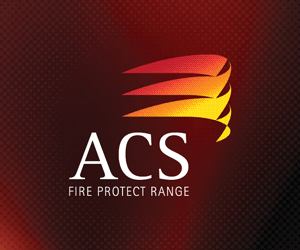 The Government has a target to increase solar capacity by nearly fivefold to 70GW by 2035.
Minister for Energy Security and Net Zero Graham Stuart said: "Households across the UK are already doing their bit to provide cleaner, cheaper and more secure energy sources with the solar panels on their roofs – but with acres of rooftop space on car parks and supermarkets in every community, we can be doing even more.
"This new dedicated Solar Taskforce will have a laser-like focus on cutting the costs and breaking down the barriers to harnessing the power of the sun in every way we can, all while using a small fraction of this country's land."