The council is the lead procurement body for the framework, which will come into force at the start of next year, and could see a spend of up to £500m over the four-year term.
Among incumbent contractors set to fight to retain places are: Dyer and Butler; Eurovia UK; Farrans; Jackson Civil Engineering; Graham;  Kier; Knights Brown Construction and R&W Civil Engineering.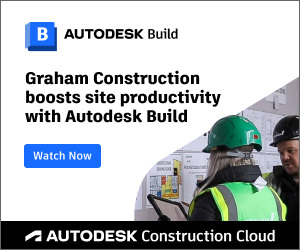 The lotting structure has been split by value to allow smaller firms to take part for jobs of up to £350,000 while also including a major project lot across the region for projects up to £25m
Lotting structure
---
– Lot 1 for projects up to £350k
– Lot 2 South East (England) for projects up to £5m
– Lot 2 South West (England) for projects up to £5m
– Lot 3 overlap for projects £4m-£25 million
– Lot 4 £20m-£175m projects
Firms need to return tender documents by 3 July.
Click here to express an interest in bidding.