A new report from the National Federation of Builders (NFB) reveals that the vast majority of contractors are embracing the latest technology and are enjoying the business benefits it brings.
The Technological Transformation and Cyber Security Insights from Construction Contractors research also shows that contractors are taking cyber security seriously, with half of all those asked having an appointed person to lead their cyber defences and a third assessing their cyber risk on a monthly basis.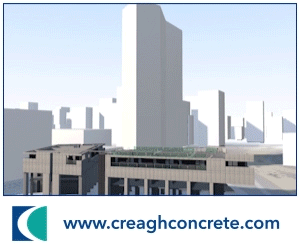 But there is still work to do with the survey showing there is a lack of strategic leadership for digital transformation and a lack of general awareness of cyber security policies and procedures within the company's asked.
Richard Beresford, Chief Executive of the NFB said: "There is a general perception that construction companies don't take technology, digital and data seriously but our results contest that misconception and give us strong reason to be positive about the sector's approach to digital transformation.
"Contractors have shown themselves to be adaptable when it matters these past few years, and this snap-shot research shows the same is true for the industry's 'strategic' challenges too."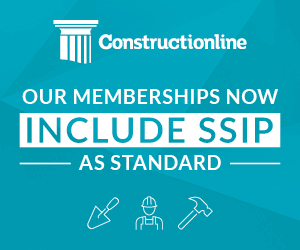 Findings at a glance
Digital Transformation
8 in 10 contractors say they have implemented digital transformation in their company.
Two-thirds of contractors report sustainable business improvements from digital transformation.
The majority of contractors are motivated to undertake digital transformation because of competitive advantage.
Most contractors do not have a specific person responsible for digital transformation.
Only 20% of contractors have not yet invested in digital-related training for their staff.
Cyber Security
24% of contractors said they had been cyberattacked in 2022.
Half of all contractors said they have a senior person accountable for cyber security.
1 in 3 contractors know they assess cyber risk on a monthly basis.
Only a quarter of contractors have one of the two Cyber Essentials certifications.
There is a lack of awareness about cyber policies within the companies, as 20% did not know whether they had been cyber attacked in 2022 or whether they had a senior person responsible for cyber security. 40% did not know how often they assessed cyber risk and a third didn't know if they had a Cyber Essentials certification.