The Construction Leadership Council's CO2nstruct Zero task force has published a broadly based route map towards diesel-free operation as part of the wider plan to decarbonise the industry.
Accepting the scale of the challenge, it sets out the first practical measures to reduce by 78% diesel volumes by 2035. This would keep pace with the UK's Sixth Carbon Budget published in 2021.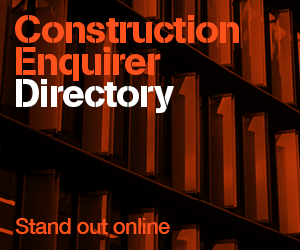 There are presently 300,000 items of construction plant consuming 2.5 million tonnes of diesel oil equivalent (Mtoe), generating significant carbon emissions.
Minister for Industry and Economic Security Nusrat Ghani attended the route map launch at HS2's Old Oak Common Station construction site, which is aiming to make all its sites diesel-free by 2029.
Route Map confirms the industry will:
• Support the roll out of hydrogen, electricity and other cleaner power sources;
• Promote early wins by boosting efficiency and cutting diesel use by existing plant, and asking companies to reduce the use of diesel generators;
• Help firms to develop their own diesel reduction plans;
• Engage clients to secure commitments that ban diesel use
• Tracking data on diesel consumption to map progress.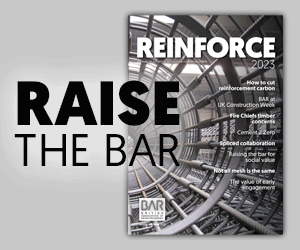 Neil Wait, Head of Environmental Delivery at HS2 and Chair of the Zero Diesel Route Map Working Group, said: "The carbon challenge we face is significant and can only be overcome if we show real determination in a push for change.
"HS2 has played a key role in the development of the Route Map and is already making great progress with 19 diesel-free construction sites on the project. Today's launch is a tangible demonstration of the industry's shared commitment to radically cut our reliance on diesel.
"I would encourage companies to get involved and support the move towards cleaner, greener construction."