The Mace-led team will provide design assurance and construction management services for this critical infrastructure portfolio as a sole supplier across the West of England and Wales region.
The MTA JV will operate as a single, coordinated team, supporting the MoD to develop, construct and integrate value for money solutions.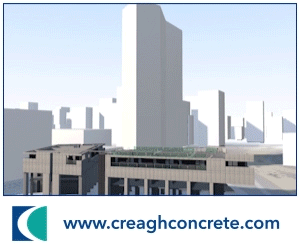 The trio, which already serves as delivery partner on the US Visiting Forces Infrastructure Programme at RAF Fairford in Gloucestershire and RAF Menwith Hill in North Yorkshire, will work for the Defence Infrastructure Organisation.
Defence Estate Optimisation is the single biggest estates change programme within defence, bringing together in a £5.1bn programme construction, unit and personnel moves, and land release.