The firm blamed the weakening market and delays in publicly funded jobs for the planned redundancies, which will mainly impact the Dartford head office.
Cathal O'Rourke, group chief operating officer, said: "Since the pandemic the UK market has weakened and we have seen delays to some of the major public works we have geared up for.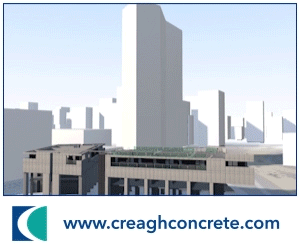 "Therefore we need to reduce our operating costs, while continuing to deliver projects and protect our ability to invest in the technology and innovations that will transform construction.
"I know that any proposal to reduce roles creates a difficult time for people. I've asked everyone to support each other as we work through this process remembering that all those affected have made a positive contribution to Laing O'Rourke."