A 35-storey block of flats will be built at Wood Street around the city's Central Square scheme. It will rise to 113m tall, edging above Swansea's The Tower building at 107m.
Design by Scott Brownrigg with McCann & Partners acting as M&E engineer and Jubb Consulting civil and structural engineer the project will provide 330 private rental flats.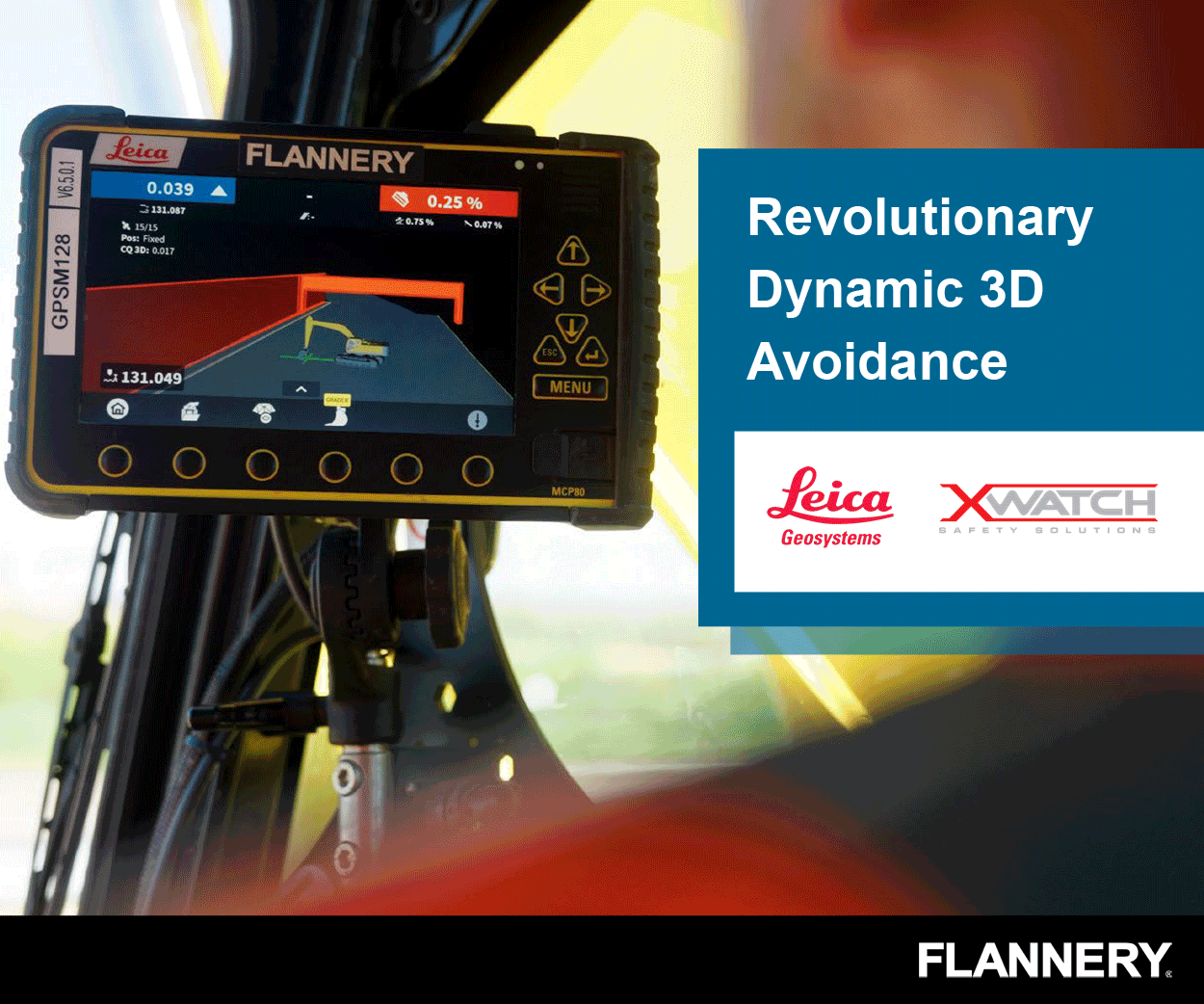 The ground floor of the tower will provide commercial space while a separate two storey pavilion building is constructed as part of the wider development.
The £55m building project could start this autumn and sustain around 350 full-time jobs over the two and half years construction phase.
The building is being designed to meet BREEAM Excellent level for the shell of the commercial units and Home Quality Mark Level 3 as a minimum for the apartments.