The Enquirer understands that work stopped at both the offsite specialist's sites and its 250,000 sq ft factory in Knaresborough, North Yorkshire on Friday.
A subcontractor said: "Sites we are on have been closed. Ilke left us with no explanation and owing us an estimated £250,000.
"All we have been told is sites are shut for two weeks."
Directors warned the business was struggling in the face of volatile macro-economic conditions and issues with the planning system, complicated fundraising and housing delivery.
A sale would allow the company to deliver its 4,200-home pipeline following triple-digit revenue growth over the last three years.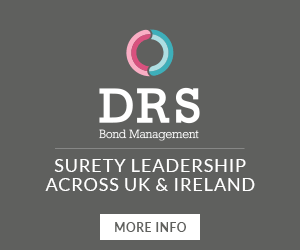 In a statement, the firm said that it's £1bn order book was predominantly made up of affordable homes, meaning that without a new investor, much-needed housing would not be delivered.
Established five years ago, ilke Homes' client base includes major institutional investors, housing associations, volume house builders and local authorities.
Ilke and its advisers have been exploring fundraising options and the existing backers hope to secure a future for the business via a sale or investment, to enable it to deliver on its 4,200-home pipeline and protect its workforce.