GLP has received detailed planning permission for four new warehouses, three in Magna Park South, MPS Unit 9 (388,000 sq ft), MPS Unit 10 (119,000 sq ft) and MPS Unit 11 (136,000 sq ft) and one much larger building in Magna Park North, MPN 5, measuring 761 000 sq ft.
The firm aims to steam ahead with construction work completing all sheds by the end of Spring 2024.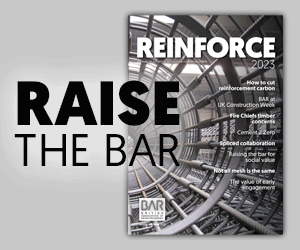 The largest shed will be built to a Breeam Outstanding rating with all three other developments planned to achieve Breeam Excellent. Each unit will be net-zero in construction and independently certified by the Planet Mark.
In addition, GLP is currently building a 200-acre Country Park enhancing the park's facilities and providing recreation areas for both customers and the wider community.
Magna Park Lutterworth now has only one building available to lease, and boasts 47 buildings totalling over 13m sq ft.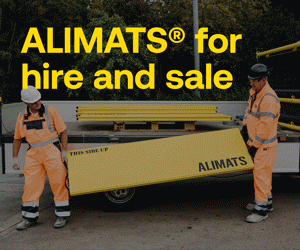 Joe Garwood, Senior Development Director at GLP, said: "We are extremely pleased to announce such a significant level of speculative build across our flagship UK logistics park.
"This is a testament to our confidence in the resilience of the UK logistics market and the strategic importance of the Midlands in particular."
He added: "We have seen huge success with our speculative development programme at Lutterworth to date, attracting a wide range of top-tier customers, and we're confident that we will see strong demand for this new space.
"Once finalised and occupied, the four units will generate hundreds of employment opportunities and contribute towards the economic growth and commercial upskilling of the Midlands region."