The latest forecast balances the positive economic growth in the first quarter, the rate of material prices continuing to cool – but also the recent news that the UK economy continues to suffer from significant inflation.
As a result, the consultancy arm has raised its 2023 tender price forecast from 2.5% to 3.0% in London and 3.5% elsewhere, with the forecasts for the following two years also nudged upward.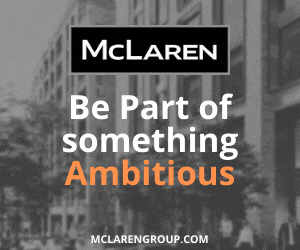 The report says the tightness in the labour market has led to regular pay in the construction industry reaccelerating, rising 1.8% in the first quarter – up 6.2% compared to a year ago.

The uptick is balanced with the housing sector which faces a tough time. If interest rates rise as high as some are now suggesting, the sector is likely to endure even more dire conditions.
Andy Beard, Global Head of Cost and Commercial Management at Mace, said: "Despite the news about inflation, we are in a much more hopeful position than we were a quarter ago.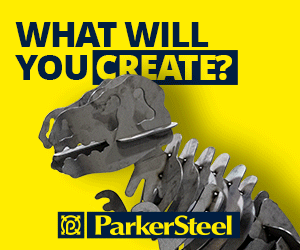 "The economy has held up better than seemed likely at the start of the year, and prices have reacted accordingly.
He added: "Notably, pay in construction is currently going from strength to strength, leaving us with little option but to increase tender prices for this year.
"We are also seeing growing evidence of outperformance from outside London, with several key growth areas not centring around the capital.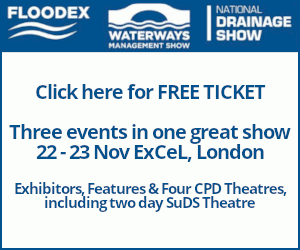 "This is primarily in developing sectors, such as life sciences, pharma and advanced manufacturing, alongside priority sectors such as defence and a transition to clean energy, which are more commonly located outside London.
"Positively, such projects can drive more widespread regional growth.
"Nonetheless, significant risks remain. Recent suggestions that interest rates could rise as high as 5.5% need careful watching.
"With the economy still incredibly fragile, such a shift could trigger a recession. Similarly, problems around insolvencies persist and, while material price inflation is cooling, its descent is minimal, leaving pressures still elevated."