Designed by architect Bennetts Associates, the 2 Copper Square project relies on an engineered timber frame and will use off-site construction to set industry-leading targets for embodied carbon reduction, operational efficiency and user wellbeing.
The big timber office project site will sit next to the newly-opened Claremont Park, and alongside two major new public squares that will act as a gateway to the rest of the neighbourhood.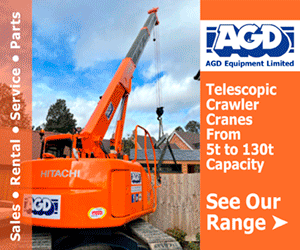 Typical floor plates are a spacious 18,350 sq ft, with views out over Claremont Park and beyond to the playing fields and Hampstead Heath.
The planning approval has been granted as activity at Brent Cross Town continues to progress with five buildings, including residential and student rooms, already under construction, alongside associated infrastructure.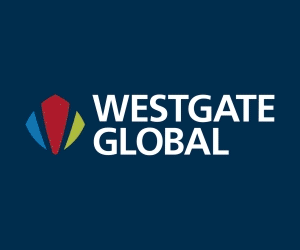 Brent Cross Town, which is being delivered by Related Argent and Barnet Council, is among Europe's largest urban regeneration projects and, once completed, aims to be one of the UK's largest net zero town centres.
Matt Flood, development director for Brent Cross Town, said: "Delivering majority-timber buildings in the UK is ambitious, and therefore can be challenging, however, it's important for a zero-carbon future that we continually innovate.
"2 Copper Square will offer an amazing opportunity for a business to make a tangible statement about their own ESG commitments and values."