The US Air Force European Infrastructure Consolidation (EIC) works involve building a 270,000 sq ft two storey building along with supporting infrastructure and a warehouse facility.
Design work is due to begin immediately, with construction on site due to commence in the spring of 2024.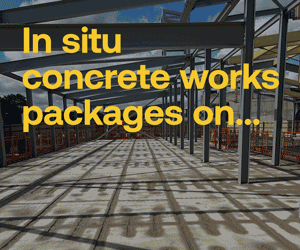 The whole project is due to complete by the summer of 2028.
Skanska's part of the JV contract is worth £153m.