The 71-storey tower, already nicknamed the 'Lighthouse' because of its distinctive lantern-style glazing on the upper five floors, will top out Renaker's Great Jackson Street cluster.
Designed by SimpsonHaugh Architects, the 213m tall skyscraper will feature a public restaurant on its top floor. Below the top glazed floors the unitised facade will give the slender building a distinctive chequered pattern.
This application was submitted at the same time as a separate planning application for the Crown Street Phase 3 development nearby.
Here Renaker plans four further towers, two rising to around 47 storeys and two reaching 51 storeys. Once built these will link the Deansgate and Crown Street clusters on the City's skyline.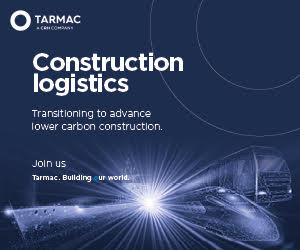 Together the buildings will provide for nearly 1,750 flats with lower-level commercial space and are expected to cost over £570m to build.