The proposed Devonshire Place development is expected to cost around £200m to build with the site located opposite the planned new Bakerloo Line station in the London Borough of Southwark. 
In addition, 600 sq m of commercial and community areas will be delivered across four buildings ranging in height from 15 to 33 storeys.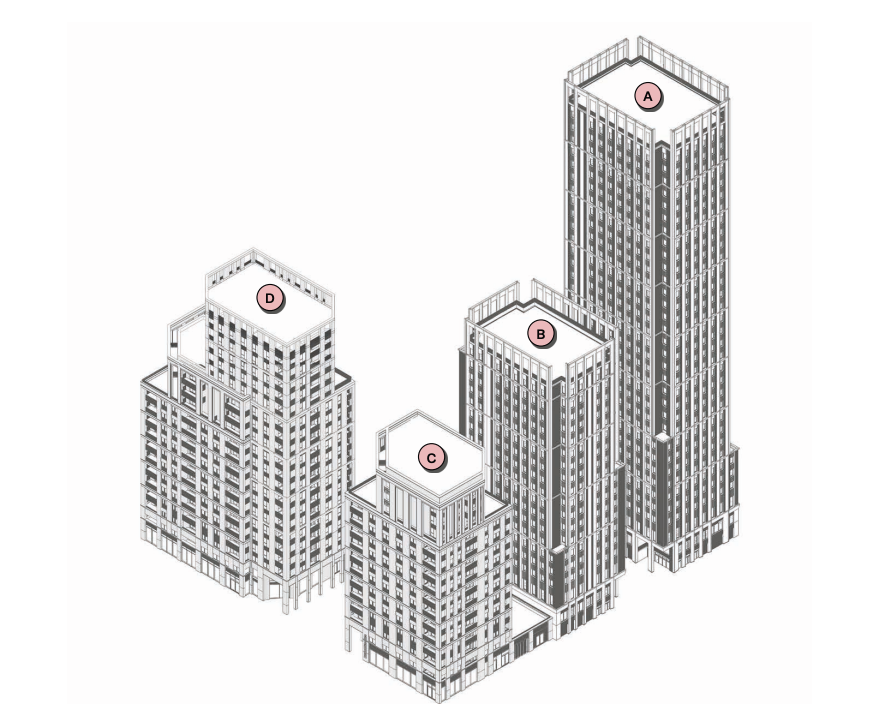 At present demolition of existing buildings is pencilled in for February next year with basement construction starting in Autumn 2024.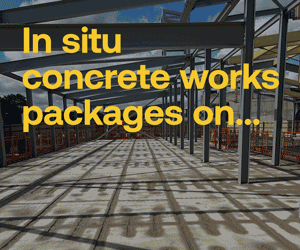 The entire demolition and construction programme is expected to take 51 months to deliver.
Devonshire Place is the London developer's second purpose-built student accommodation site, following swiftly behind the permission granted for The Society in Brent, a range of new student homes for 349 residents.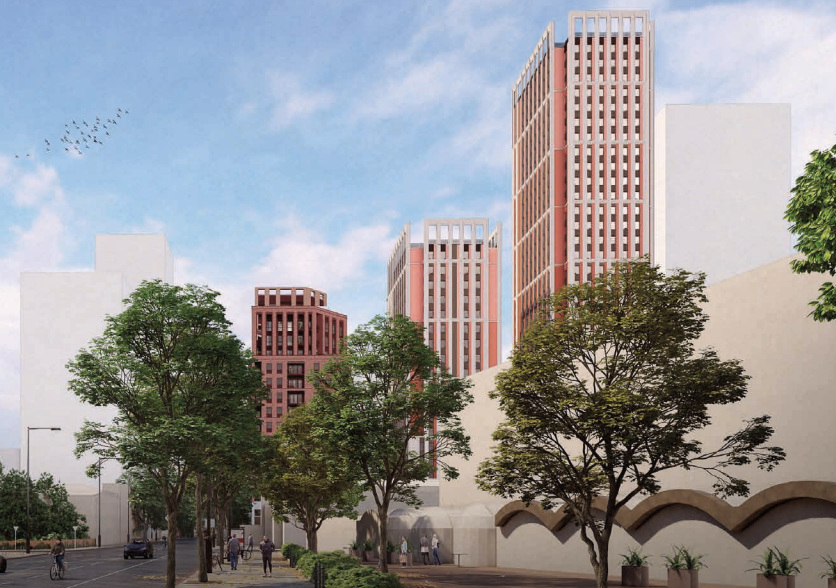 Simon De Friend, co-founder of Regal London, said: "Devonshire Place is the next step in Regal London's diversification strategy, bringing our customary design excellence and flair to our second PBSA development alongside 200 new affordable homes that will be built onsite. 
"The Old Kent Road has immense potential, and we are excited to be able to bring forward this significant new development and maximise the potential of this under-utilised brownfield space. Devonshire Place will be Southwark's newest neighbourhood, with new green spaces, café and the potential for a new GP surgery for all."