The project, designed by architect Hodder+Partners, will redevelop a 20-storey aging Premier Inn at St James Barton roundabout, in the centre of the city.
 Olympian Homes proposes to transform the site – to be renamed St James Square – with an 18-storey co-living homes project and a 28-storey student rooms building.
Of 132 co-living homes, 20% would be affordable with local housing allowance rents. The PBSA building would house 442 student bedrooms.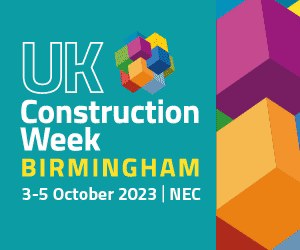 Oliver d'Erlanger, senior development manager at Olympian Homes, said: "The hotel building – originally built in the 1970s as an office block – has come to the end of its life.
"There is a real opportunity to transform the site into a place with attractive and safe public spaces that much better connect Broadmead, Bristol Bus Station, the Bear Pit and St James' Park, and open up views to the listed St James' Priory. That's exactly what we propose to do."