Site owner Southwark Homes brought in Sellar as development manager to advance the student accommodation project replacing earlier plans for a hotel and flats at the Harper Road and Borough High Street site.
Architect Morris and Co has designed the replacement scheme, which will be spread over an H-shaped footprint building rising from 5 to 11 storeys.
The project will be an all-electric building that could be carbon-free through green power procurement.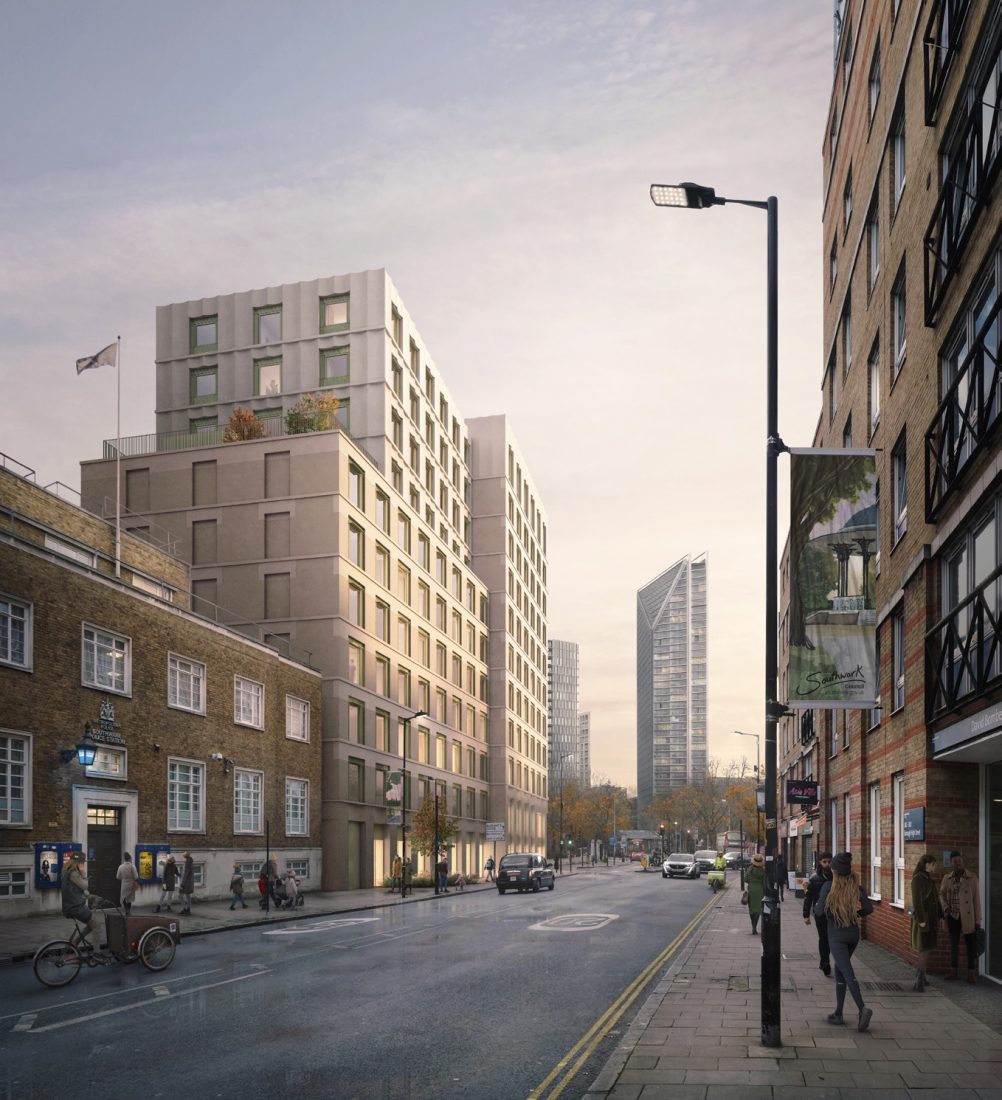 Sellar is also aiming for BREEAM Excellent as a minimum target for the development, which is currently on track to be BREEAM Outstanding.
King's Place will also deliver 1,850 sq m of flexible work and retail space, including a corner café on Borough High Street, and a new pocket park that will be created on Harper Road.
The one-acre site occupies a prime location fronting Newington Causeway and Borough High Street.
James Sellar, chief executive of Sellar, said: "King's Place is redefining the design of student accommodation in London.
"To deliver exemplar student accommodation, the design focusses on health, well-being and comfort for students – rooms are generous and well lit, with abundant internal and external amenity spaces throughout. This combined with its ease of access to central London make the site the optimum location for student living.
"The project also furthers our long-term track record of working with and making a positive contribution to Southwark through regenerative developments, adding King's Place to our successful projects at Shard Quarter and Bermondsey Yards."
The client team consists of project manager and cost consultant Gardiner & Theobald, M&E engineers Skelly & Couch and structural and civil engineer Walsh.