The developer is pressing ahead with the project after concluding a S106 deal that includes a £48m payment for Tower Hamlets Borough Council to spend on affordable housing.
Once transacted, this will rank as the second largest of such contributions to have been paid in the UK.
Contractor RG Group will deliver the skyscraper project, with main construction planned to start next year.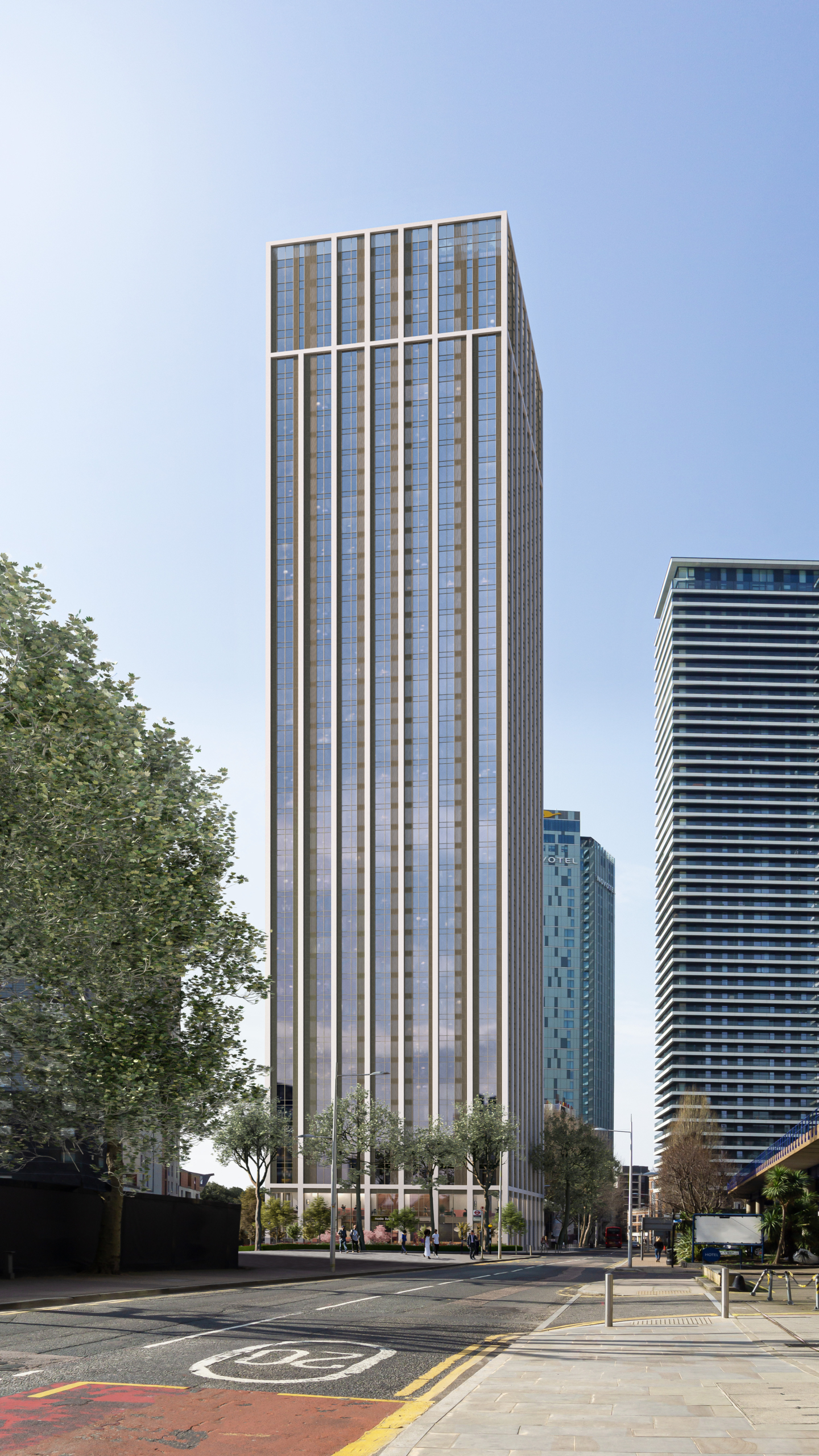 The 56-58 Marsh Wall building designed Rio Architects will consist of 795 co-living homes.
Associated support facilities include kitchen, living, dining amenity spaces and lower floor community amenity areas.
The 370,000 sq ft building will also include co-working spaces, café, cinema and gym, and upper floor sky lounge amenity spaces, winter gardens and external roof terrace areas.
Chairman and founder of Olympian Homes Mark Slatter said: "We are very pleased to have agreed this part of the planning with Tower Hamlets.
"Having worked with the Mayor of Tower Hamlets, Lutfur Rahman, his team and the GLA, we have reached a good outcome for all parties after 9 months of negotiations and one which will greatly benefit the local community."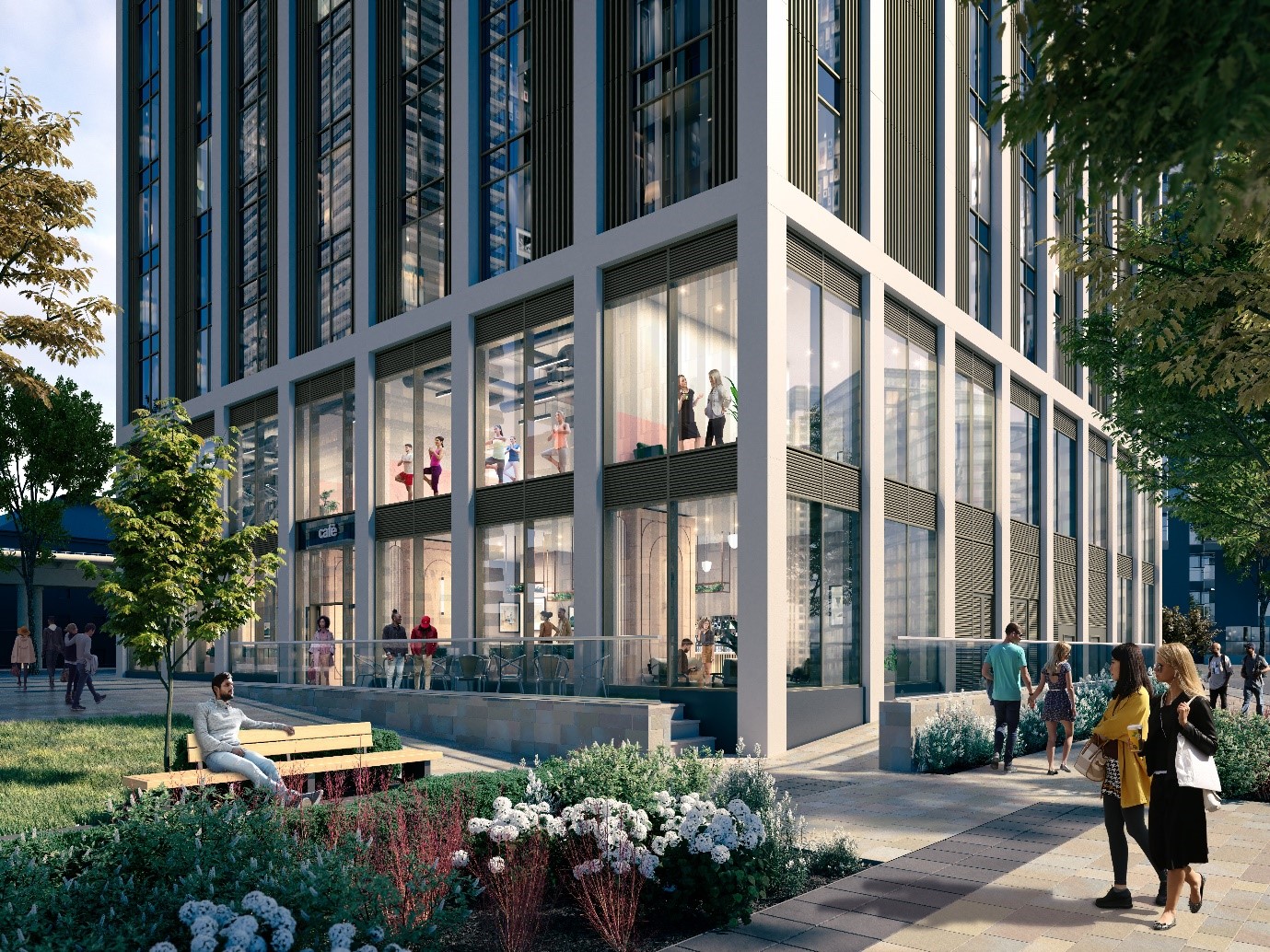 Oliver d'Erlanger, senior development manager at Olympian said, "I would like to thank the whole team for their hard work over the past 18 months. Our development will provide an excellent place to live and offers an alternative to standard rental products. "