Manchester City Council has approved the development, which is designed by architects Carson Sall and comprises a new build nine-storey block along with the refurbishment of an adjacent listed Georgian Villa overlooking Whitworth Park.
The scheme will house 261 students in a mix of cluster en-suite rooms and self-sufficient studios, including a proportion of affordable accommodation.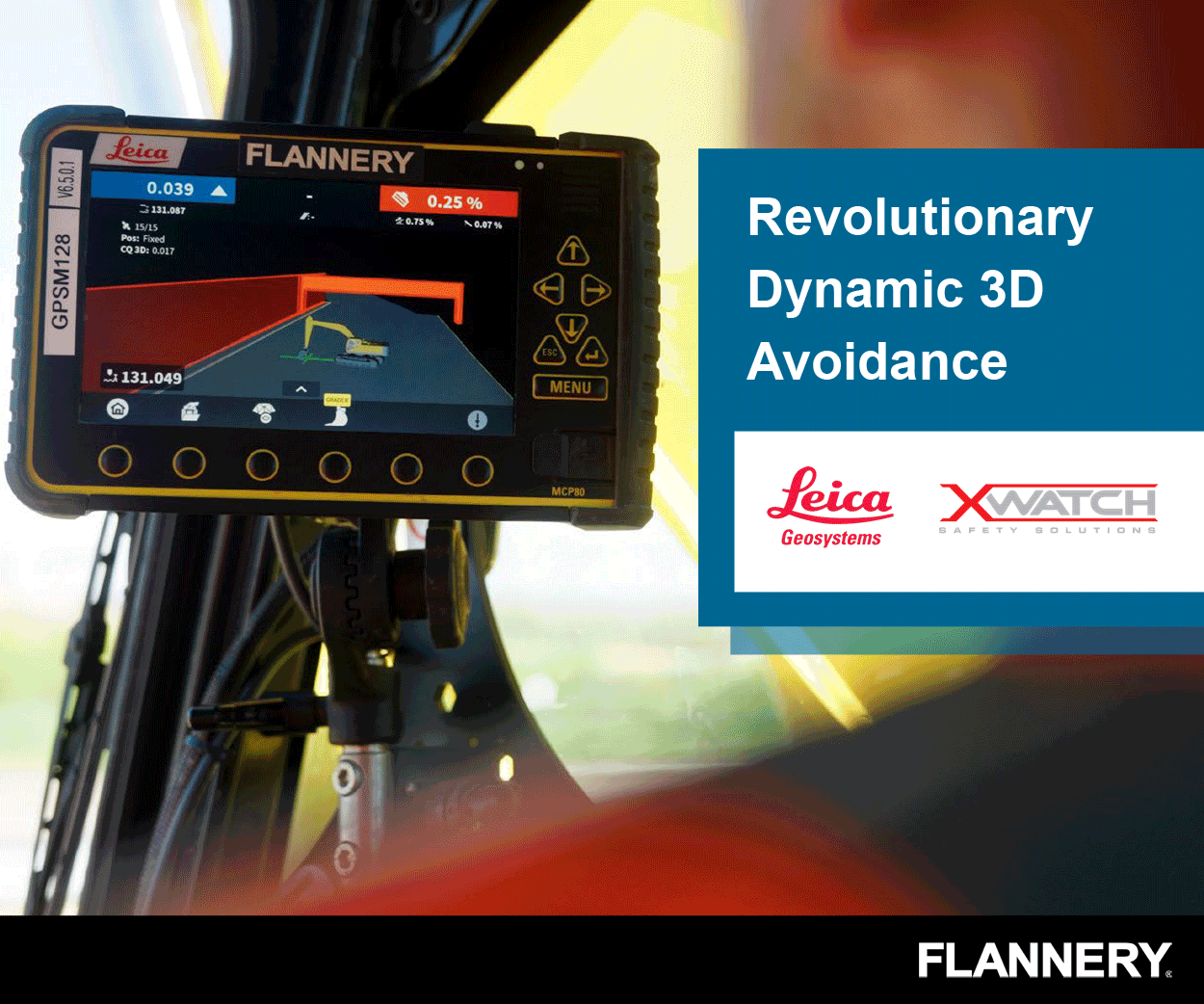 Residents will also have access to a hub of amenities including private study booths, collaboration space, lounges, cinema, gym, karaoke zone and a wellbeing room.
Alumno Managing Director David Campbell said: "We are looking forward to commencing work on the site later this year. This will be our second project in the city in quick succession following the successful delivery of Church Inn in 2022, and it will further help relieve pressure on local housing in a city chronically underserved by PBSA by 65%."