The project will be completed in phases, with the initial phase focusing on the construction of a new multi-purpose four-court sports hall and performance space.
The existing Speedwell building will also be repurposed to create dry-side sports and leisure facilities.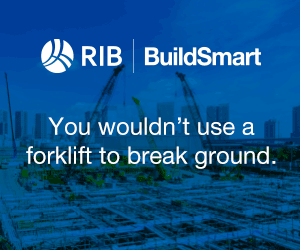 Forest of Dean District Council, design consultants Pick Everard and BAM will work together to establish the final design plans for Five Acres before a planning application is submitted and construction can begin.
Justin Price, Construction Director at BAM, said: "We are committed to working with local businesses wherever possible and we can't wait to work with partners and the community to develop these incredible facilities for the residents of the Forest of Dean."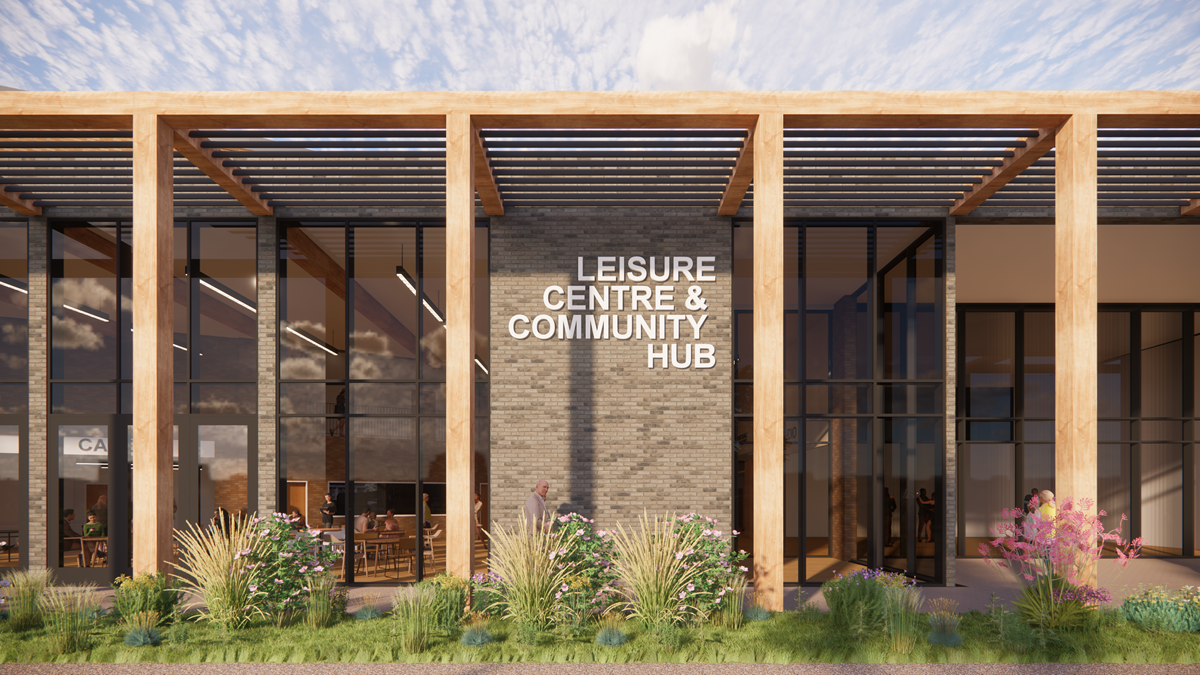 Cabinet Member for Levelling Up, Cllr Johnathan Lane said: "Since taking control of the site in early 2022, the council have been hard at work ensuring that the initial demolition of buildings on the site, as well as the design and planning of the new facility were completed on time and with the engagement of the local community, organisations and sports clubs.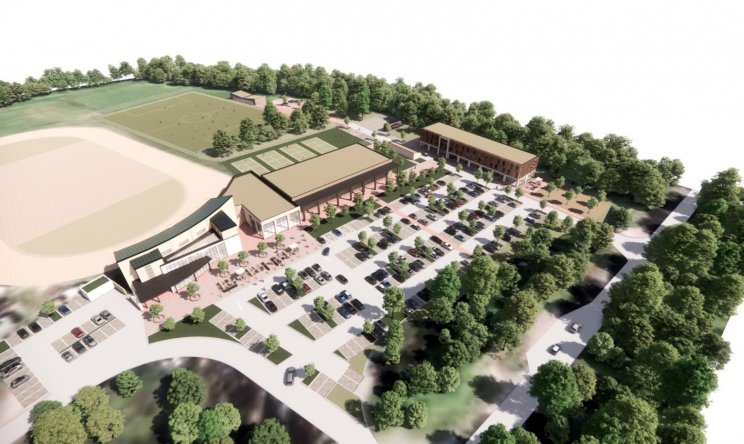 "We're now really excited to move on to the next stage of the project, appointing BAM to bring the design and build to fruition and to deliver the quality facilities needed by people in the local community.