Designs from BDP will deliver an upgrade to the thermal fabric of the existing Victorian buildings.
The £12m project will see a new glass facade built plus a new three-storey elective care hub on the site.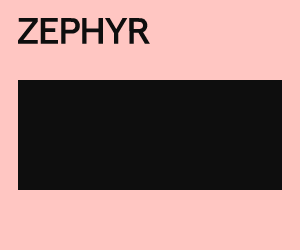 Max Martin, Principal at BDP said: "Through a combination of redevelopment and refurbishment our project at Birmingham Children's Hospital will create a modern healthcare facility that can sustain the world class provision of paediatric services in the heart of Birmingham city centre.
"The sympathetic reimagining of the historic Victorian courtyard will provide the Trust with a modern main entrance re-creating a sense of arrival that celebrates the building's origins while meeting the needs of patients and families.
"We are incredibly proud to be designing these projects for such an important anchor institution in Birmingham, helping it shape the future of healthcare provision for its staff and children in the West Midlands."