Techinical surveys at Sir Frederick Gibberd College in Harlow have identified structural safety concerns with the main building and sports hall.
These lastest concerns over a Caledonian Modular built school follow earlier demolition of two primary schools built by the firm in Cornwall after construction issues were uncovered.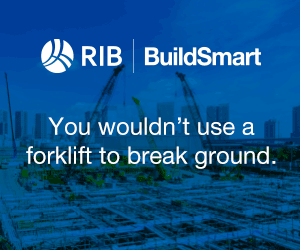 Both Launceston and Newquay primary schools were only part-built as Caledonian Modular fell into administration in March 2022.
But concerns about construction issues saw both projects later entirely demolished.
In April this year, the Department for Education instructed a technical survey of the Sir Frederick Gibberd College main school building which raised some queries about the structure.
Following further analysis, a report and risk assessment on the building structure was delivered to the DfE which has now ordered that the school cannot open just weeks before students are due to return.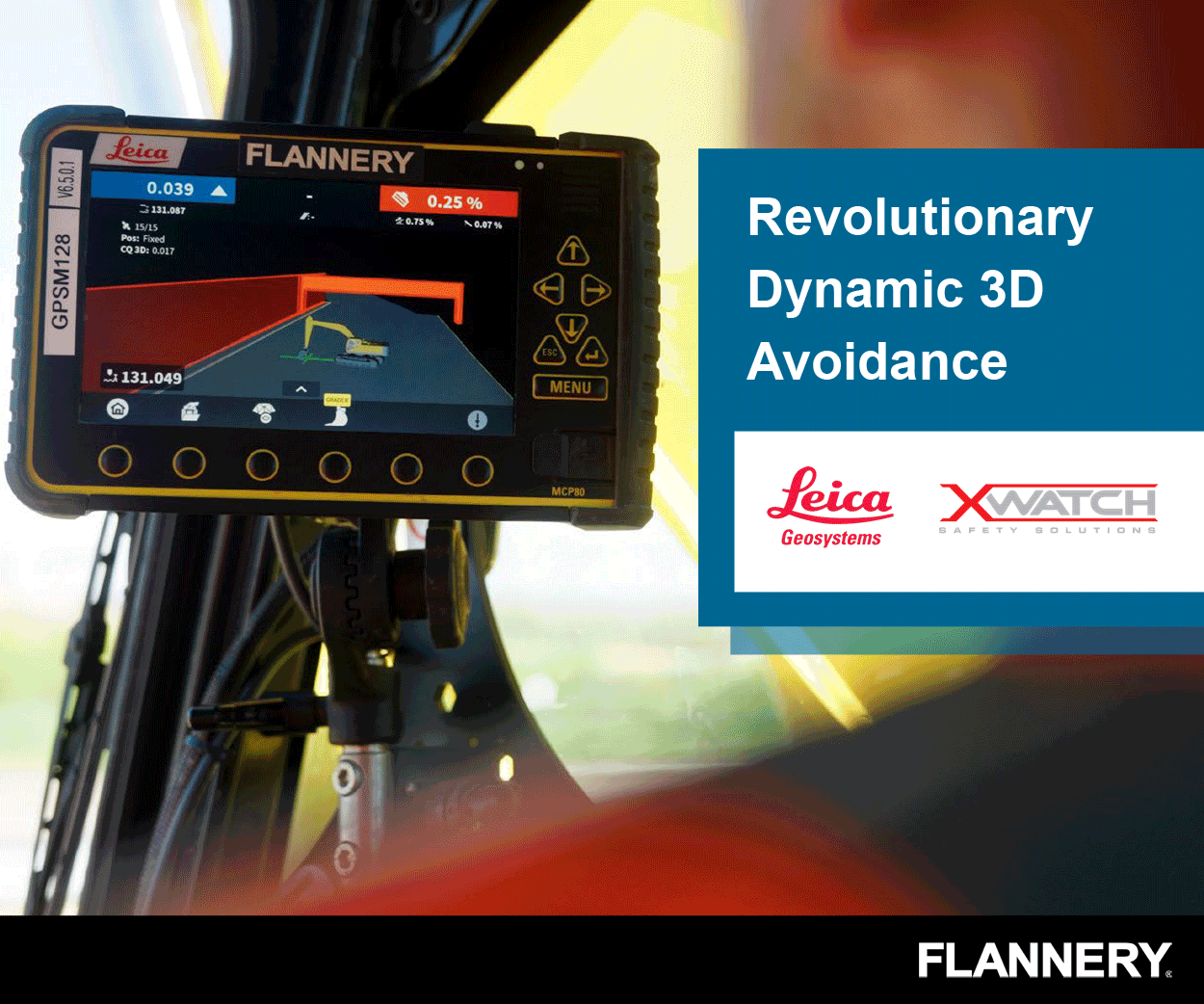 Education minister Robert Halfon described the situation at the Frederick Gibberd College in Harlow, which is in his constituency, as "shocking".
Caledonian Modular built the £29m secondary school for DfE under a full turnkey package including lead design, planning, and installation, all the way through to hand over.
Timelapse video of Sir Frederick Gibberd College under construction
---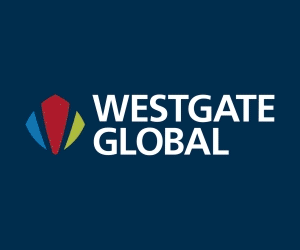 The three-storey 1,200 place secondary school replaced the former Passmore School in Harlow and was erected in just 12 weeks during the coronavirus lockdown involving the assembly of 198 prefabricated modules.
A Department for Education spokesperson said: "Following surveys conducted at our request, we have identified concerns with building work carried out by a specific contractor that is no longer in business.
"The department is working closely with school leaders and the relevant local authorities to make sure pupils and parents are informed and appropriate temporary measures are put in place to accommodate pupils safely and protect their education."